Now that we are in phase 2, we can really start to think about doing things like camping this summer. Camping is a great way to spend the weekend and really get away from what's going on in the world. Only the campgrounds that are in counties that have moved onto phase will be open though. In this blog post we want to share with you the best campgrounds in Western Washington for you to check out this summer. 
Keep in mind that there will be limited restroom facilities in some parks if you choose to go out. There will be other limitations too. It is recommended that you bring your own soap and water. Along with your own hand sanitizer and face mask or other cloth face covering. It is also recommended that if you do go camping, you practice social distancing and avoid crowds if possible. If where you are going already looks pretty crowded, make sure you have a back up place so you can still have some fun. Now that we have covered some of the new basics to camping, let's look at some of the best places to go!
1. Deception Pass State Park, Oak Harbor, WA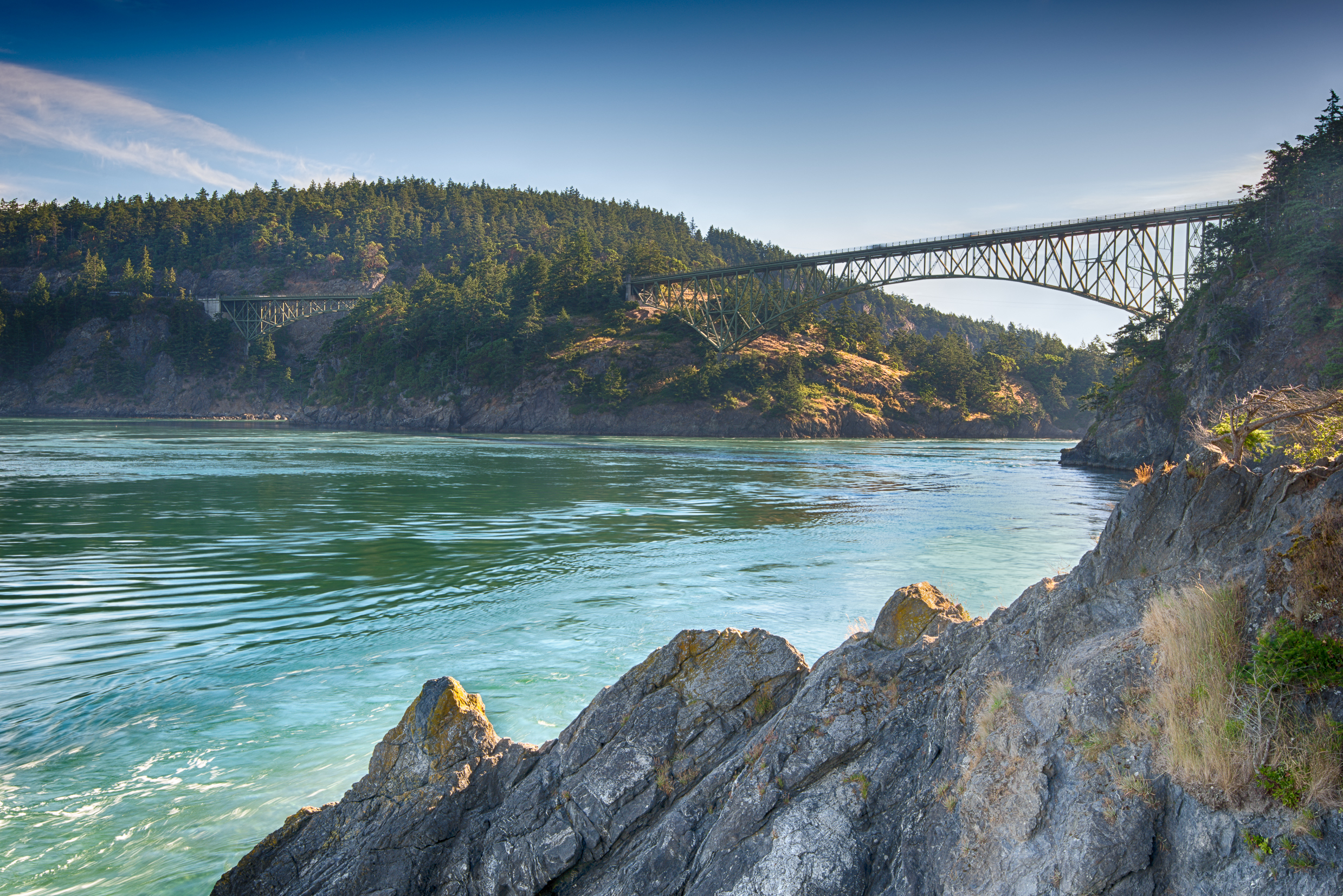 Located in Oak Harbor, Washington, Deception Pass State Park has it all. It has trails, beaches, camping, swimming, and offers docks so you can even bring your boat. The park is over 3,800 acres big and offers 77,000 feet of saltwater shoreline and nearly 34,000 feet of freshwater shoreline that comes in the form of three different lakes. The state park itself is located on two islands that are connected by the Canoe Pass and Deception Pass bridges. The Northern part of the park is located on Fidalgo Island and the Southern Part of the park is located on Whidbey Island. There are also 38 miles of hiking trails located in Deception Pass State park and also horse friendly and bike friendly trails as well. 
To make reservations click here:https://parks.state.wa.us/497/Deception-Pass
2. Hoh Rainforest, Olympic Peninsula, WA
Located on the Olympic Peninsula, the Hoh Rainforest is one of four rainforests in Washington State. There's plenty to do in this rainforest too! First you can usually head to the Visitor Center where staff there will give you ideas on some of the best adventures you can have while visiting the area! There's also plenty of camping and hiking here too. The main campground is open year round and is located in the old growth forest along the river. There are also a lot of other places to go in the area and also in Forks. As far as hiking goes, there are plenty of trails to be explored. The Hall of Mosses Trail and the Spruce Nature Trail are two short trails that loop around the Visitor Center. There's also the main Hoh River Trail which after 17.3 miles will lead to the Glacier Meadows, which are located at the shoulder of Mount Olympus.You can also take the Hoh Lake Trail which will take you to Bogachiel Peak. No pets are allowed on the trails in the Hoh Rainforest so you will have to leave your furry friends at home!
To make reservations click here: https://www.nps.gov/olym/planyourvisit/camping.htm
3.Ruby Beach & Kalaloch, WA
Located just about 45 minutes south of the Hoh Rainforest, you will find Kalaloch and Ruby Beach. Kalaloch is one of the most visited places on the Olympic Coast and is very easy to get to since it is located right off of Highway 101. Other than just being able to spend the day on these nice and sandy beaches, Kalaloch is where all the wildlife likes to hang out. This is one of the best beaches to go bird watching on! Beach 4 also has the best tide pools too! Just make sure you check the tide schedule before going just to be safe! You can also camp here. The Kalaloch campground has 175 campsites and is open year round. But it fills up quickly! There is also the South Beach campground that is open from Memorial Day- late September usually. If camping isn't your thing you could also try staying at the Kalaloch Lodge! You can stay in either the lodge rooms or rent your own private cabin.You can check out the views they have on their online webcam!
To make reservations click here: https://www.nps.gov/olym/planyourvisit/camping.htm
To make reservations at the Kalaloch Lodge click here: https://www.thekalalochlodge.com/
4. Millersylvania State Park, Olympia, WA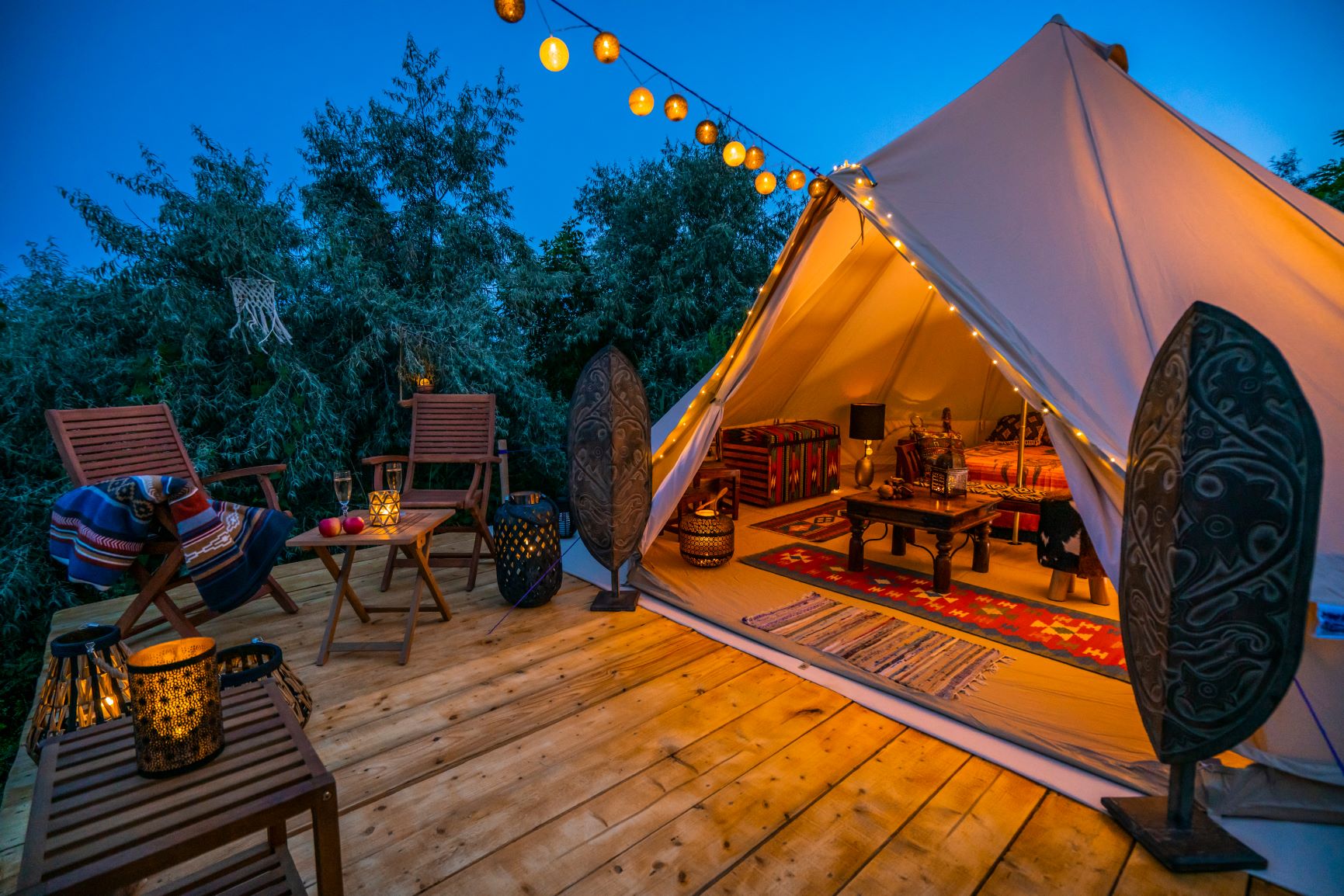 Located in Olympia, Millersylvania is a great place to go with tons to do! If you're looking for the best place to go for a nice "daycation" Millersylvania State Park is the best place to go. There's over 7.5 miles of bike trails and over 8 miles in walking trails. There's plenty of space for fishing and other water activities like swimming and even the option to rent things like kayaks and paddleboards. Millersylvania State Park also offers a watercraft launch, so you can bring your boat! But if you are looking for a longer get away, the state park also has a campground with 139 campsites. You can even rent one of their "glamping" tents that has been set up by Pampered Wilderness. So you can have all the fun of camping while still having the luxuries of the indoors. 
To make reservations click here: https://parks.state.wa.us/546/Millersylvania
To make reservations with Pampered Wilderness click here: http://pamperedwilderness.com/
5. Dosewallips State Park, Brinnon, WA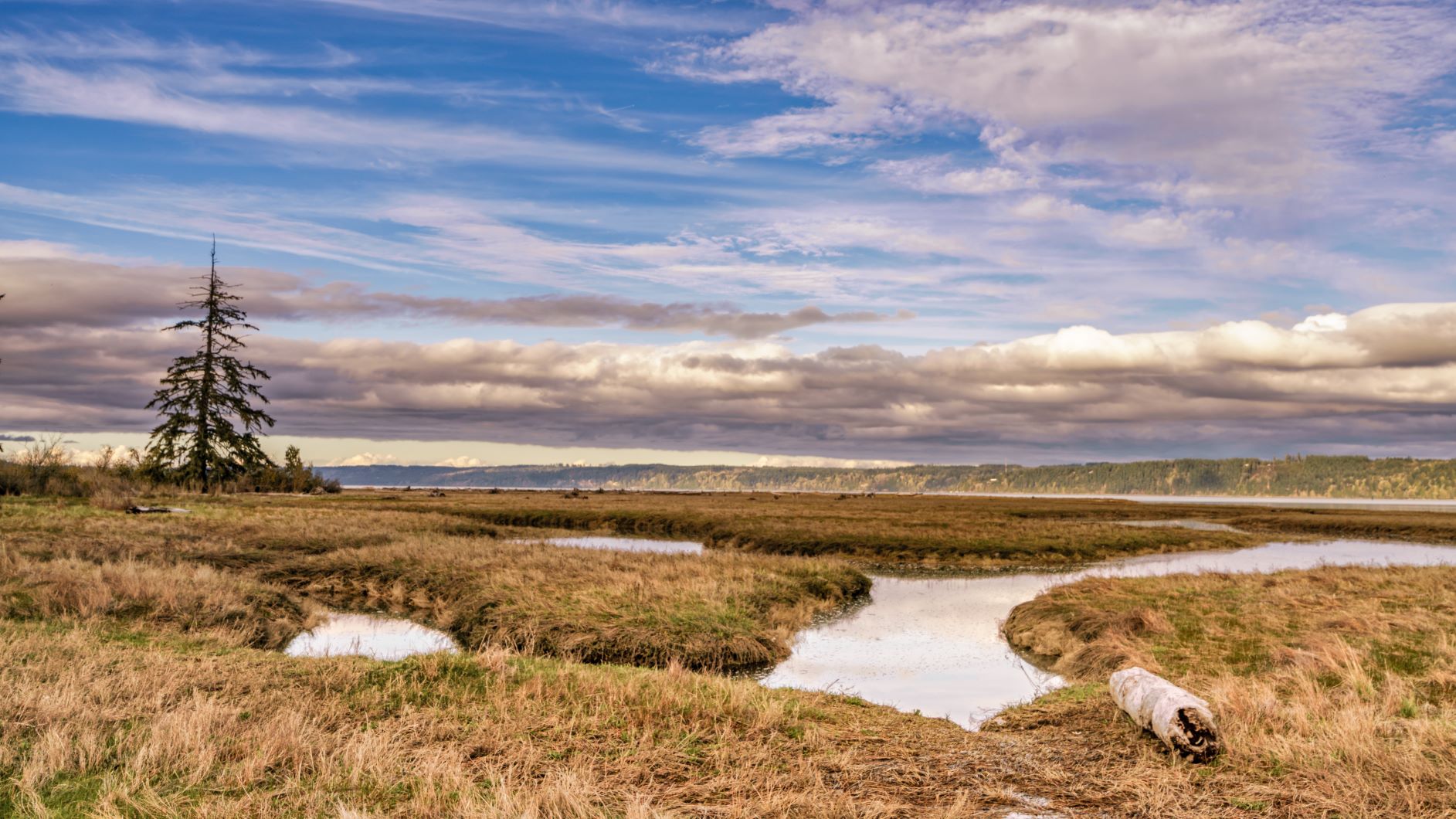 This campground is another great option for either a daycation or a longer getaway. As far as camping goes there's 123 tent and RV camping spots you can rent. You can also choose to rent one of their 12 cabins or three platform tents, which can sleep up to 5 people. You have an endless amount of options to do while you stay here as well. There's a huge wildlife viewing field and also another big field area that's perfect for playing sports. Elk and other animals can often be seen roaming around the park. Make sure you are staying a safe distance away from them if you see any. There's also a hiking trail that's great for beginners and a great area for birdwatching. If the beach is more your speed, you'll love Dosewallips because it has 5 miles of shoreline on the Hood Canal and Dosewallips River. You can choose to do some clamming or crabbing or even hunt for oysters. The beaches here are often full of shells that are great for collecting as a nice souvenir from your day at the beach! 
To make reservations click here: https://parks.state.wa.us/499/Dosewallips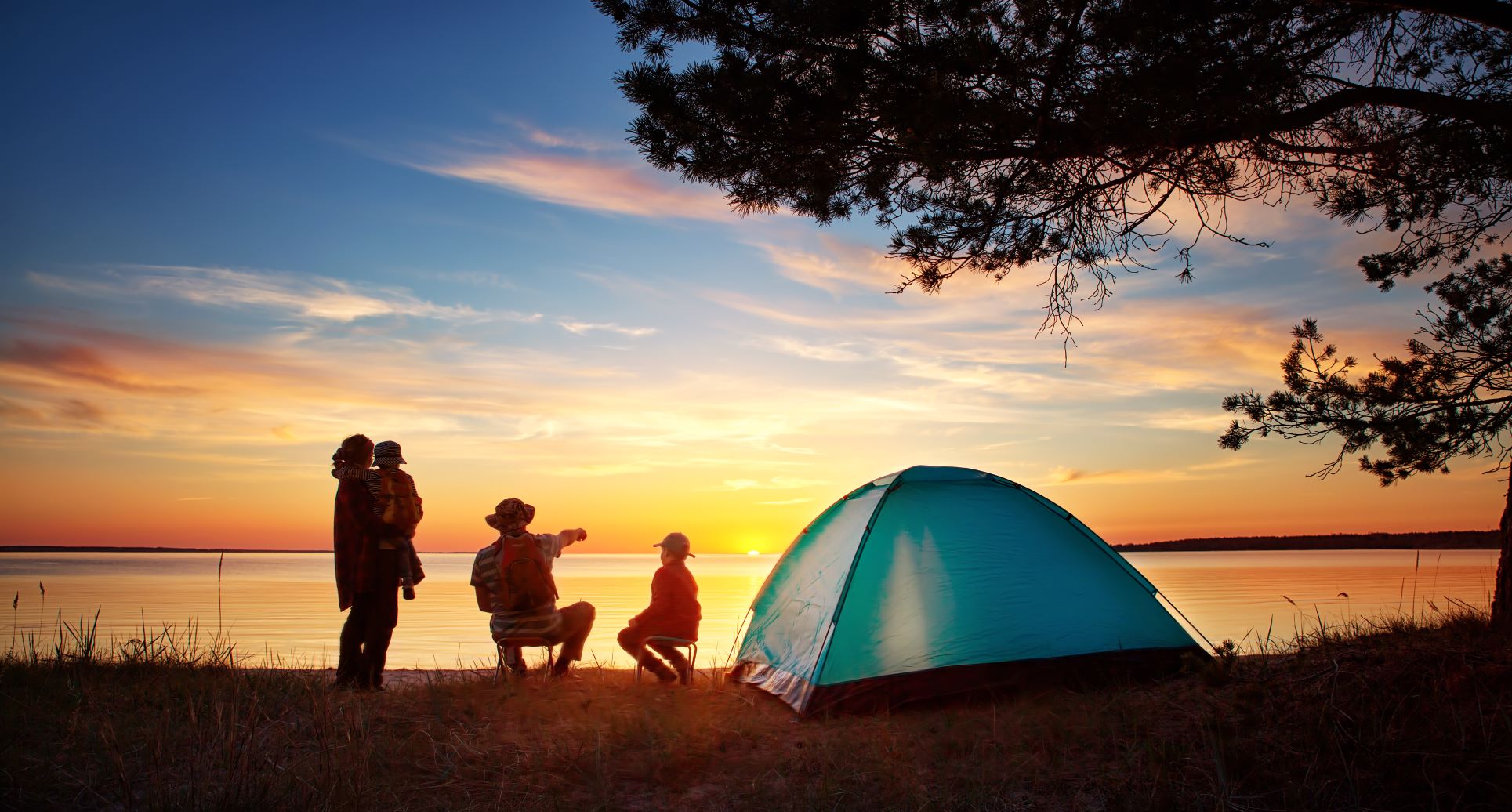 There's obviously a lot of other places to go if you're visiting Western Washington. Or if you are just trying to explore more of your home state. But I figured this list would be a great place to start! Washington's coast has a ton of scenic views. That is why it is home to Highway 101. It will take you to all of the famous beaches along Washington's coast and even to the Hoh Rainforest. A lot of the places I featured on this list can actually be accessed from Highway 101. Now that you have some inspiration, get out and explore!
Written By Nikki Allen