September usually means the end of summer and the beginning of fall. But I feel like people have a lot of trouble figuring out what to do for fun because of all of the changes that are going on. Usually school is just starting, people are just getting back from their Labor Day trips or their last big summer outings of the year, and trying to come up with fun things to do to entertain both yourself and the kids is just that much harder than anticipated. Well let me help you out with some fun and relaxing ideas that your whole family will enjoy!
Go Blueberry Picking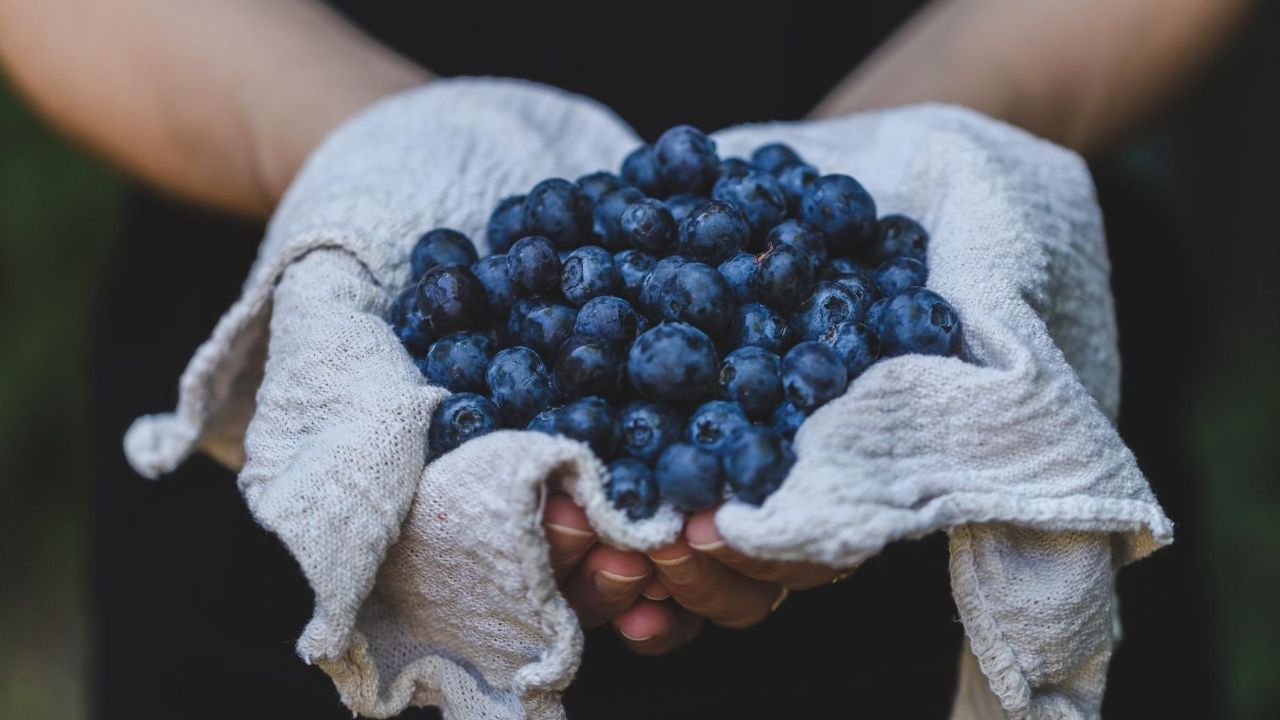 Growing up, one of my neighbors had a bunch of blueberry bushes on their property and they usually let us come and pick blueberries every year. It was always one of my favorite things to do! Besides, there's no better way to make blueberry pancakes than with freshly picked blueberries! Luckily, there are plenty of U-Pick farms in Western Washington and quite a few here in Snohomish County! Blueberry Farms are not just great for picking blueberries though! They are also a great place to go and get some family pictures! So make sure you bring your camera to capture all of the memories your family is going to make! Please make sure you are following the guidelines that are in effect right now due to COVID-19 if you do choose to go out and spend the day on the farms. A couple of the Blueberry farms I would suggest checking out would be Mountainview Blueberry Farm which is located in Snohomish and Blueberry Beads which is located in Bothell and is hosting their grand opening on September 1st, 2020. Not only is Blueberry Beads a great place to go for getting blueberries but they also sell beads and other crafting materials. It is definitely a place you are going to want to check out! 
Check Out Donut Fest Seattle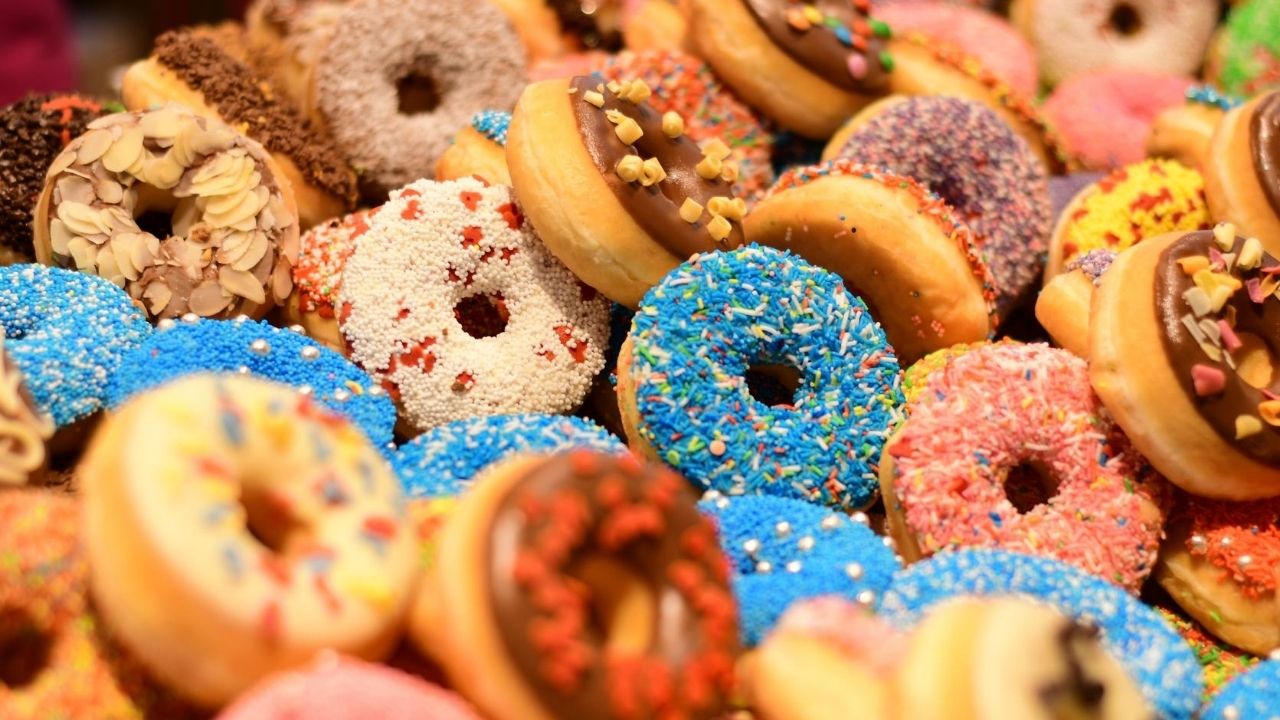 Happening on Sunday September 13th, 2020 is the Donut Fest Seattle! What better way to spend a Sunday than munching on (a few) donuts with the family? This event is being held by Food + Travel at Peddler Brewing Company in Seattle and tickets range from $10-$25. The best part of this festival? Not only is it about donuts, but it is also about beer! So if you're over 21 you can partake in some beer tasting too! They will have quite a few activities to do other than just eating donuts and drinking beer too! If you get a general admissions ticket you can take part in things like voting in the Best Dessert contest, taking photos at their photo booth, and the opportunity to buy some Donut Fest swag. If you get VIP tickets though you can do all of that stuff while also getting a gift bag and also have the chance to win prizes in the games going on! For more information or to buy tickets click here
Take a Trip to Leavenworth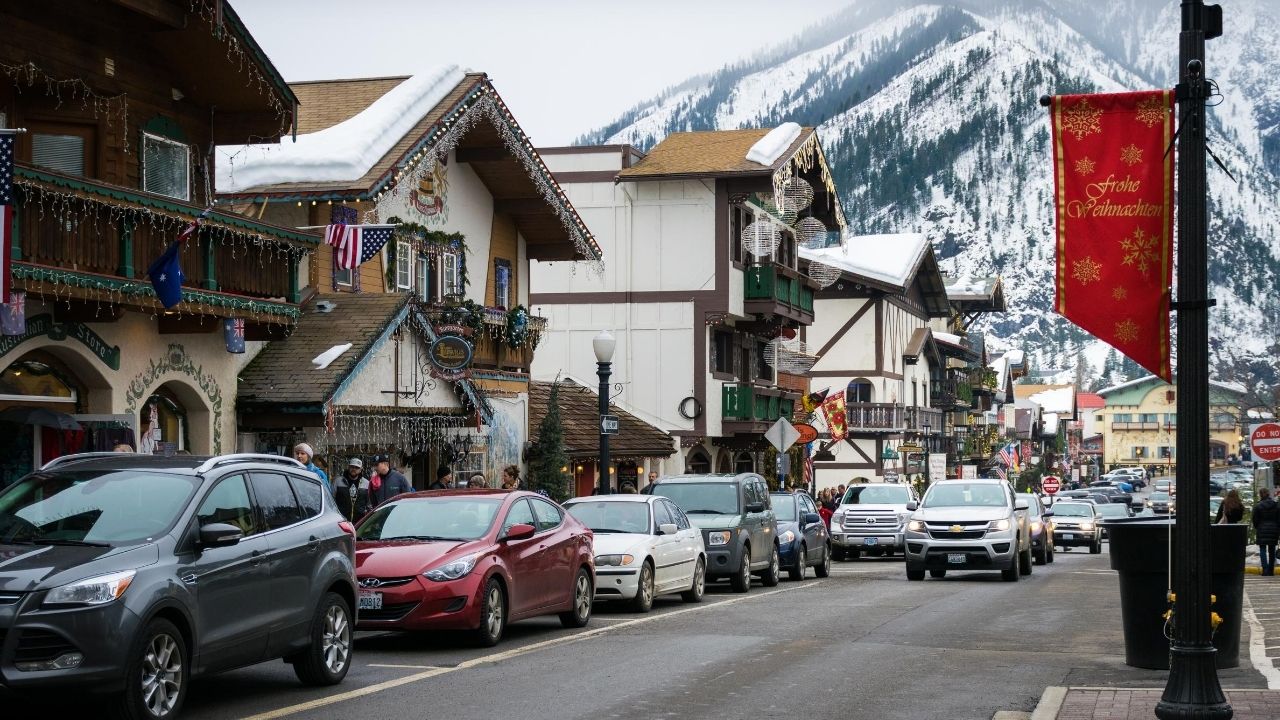 Another fun thing to do with your family this summer is pack everyone in the car and visit Washington's own little piece of Bavaria, Leavenworth! Things in Leavenworth are looking differently this fall because of the COVID-19. This year they had to cancel the annual Autumn Leaf Festival. This is Leavenworth's longest running festival that started in 1964, and it is actually the original festival of Leavenworth.So usually there is a huge celebration with a parade and they have a yearly announcing of the Royal Lady of the Autumn Leaves. Even though this year's autumn festival is cancelled, they are already working hard to make 2021's Autumn Leaf Festival better than ever! Even though the Autumn Leaf Festival is canceled this year, there are still a lot of fun things to do too. Every Thursday in September they have a community Farmers Market happening from 4pm-7pm. And every Friday-Sunday they have the Village Art in the Park happening from 9am-6pm, where they showcase both amateur and professional artists from the Northwest. I think the best part about visiting Leavenworth in the fall though is seeing all of the green leaves change to orange! And if you are able to take State Route 2, you are in for a beautiful drive! 
Take Your Pup to the Pumpkin Patch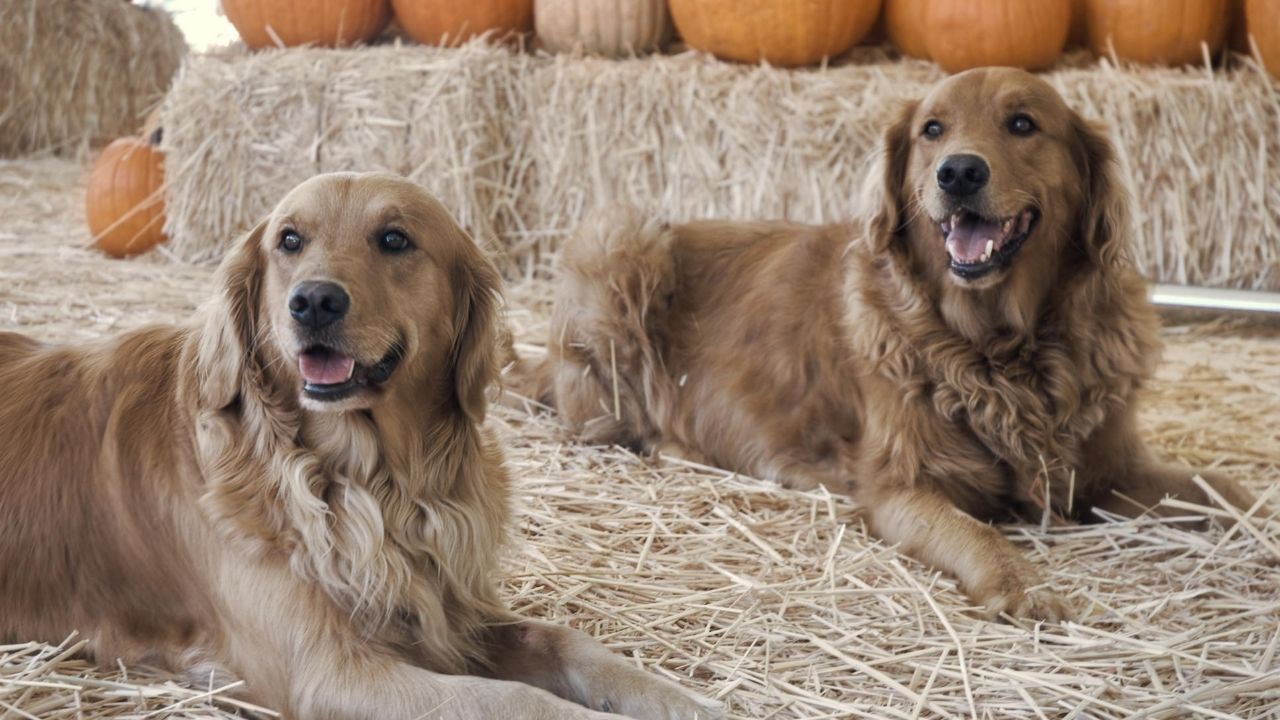 On Sunday September 20th and Wednesday September 30th at Craven Farms in Snohomish, WA, come hang out to celebrate their second annual Pooches in the Patch! For this event Craven Farms allows families to bring their dogs with them to spend the day relaxing while taking in the farm scenery. September 19th is also the opening day to their Fall Festival so you can expect a lot of exciting things going on if you choose to visit on the 20th! They will have tons of activities to do like a corn maze, a pumpkin patch and plenty of games too! Admission is free but there are still some activities you will have to pay for if you want to participate in them. Also please be respectful to the restrictions they will have this year due to COVID-19.
Go to Your Local Farmers Market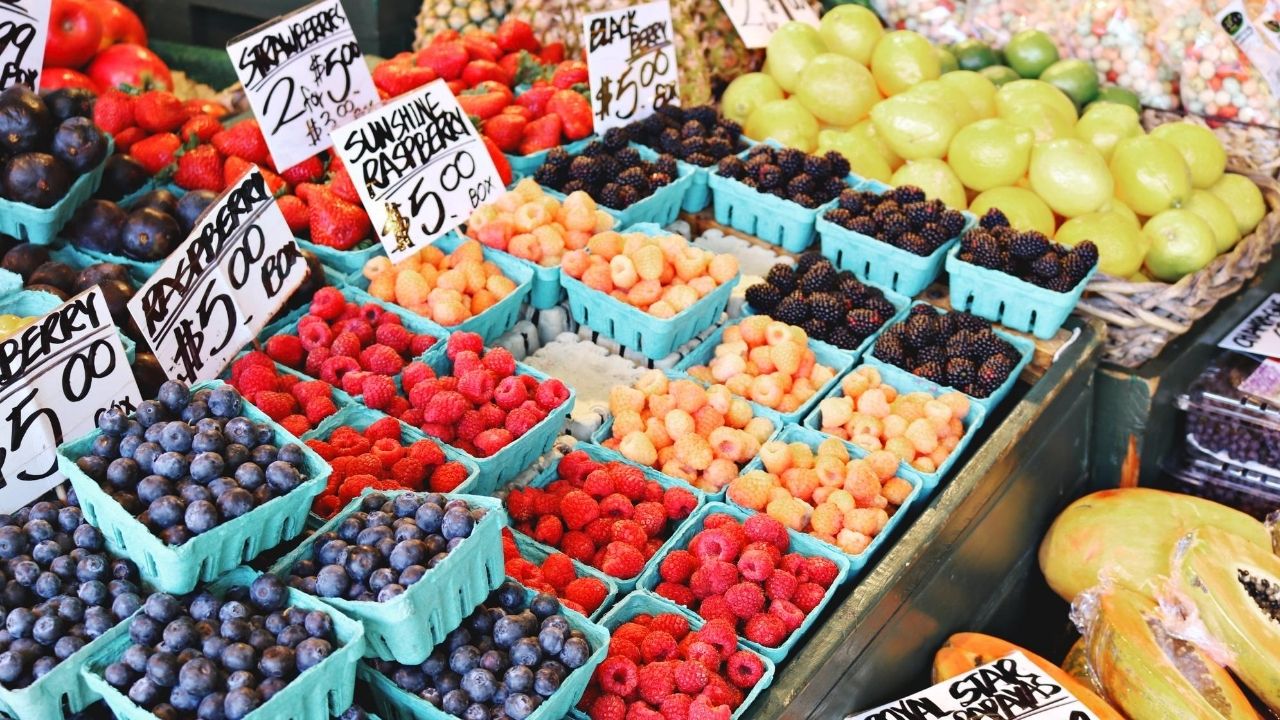 Another fun thing to do with the whole family is spend the afternoon at the farmers markets. Where else can you spend the afternoon getting outside to support local businesses and artists, while also getting some nice, fresh produce? September typically is the last month most places have farmers markets here in Western Washington but I'll tell you some places you can still go and check out! Monroe has their farmers market going until September 30th and it falls on every Wednesday up until then. It is held in the Galaxy Theater parking lot and is being held 3pm-6pm. Head a little down south to Burien and you can hit up their farmers market. The Burien Farmers Market is a year round farmers market and it occurs every Thursday from 11am-6pm. If you are near the Lake Forest Park area,they have a farmers market every Sunday up until October 18th, 2020. The Lake Forest Park farmers market is held 10am-2pm in the Town Center.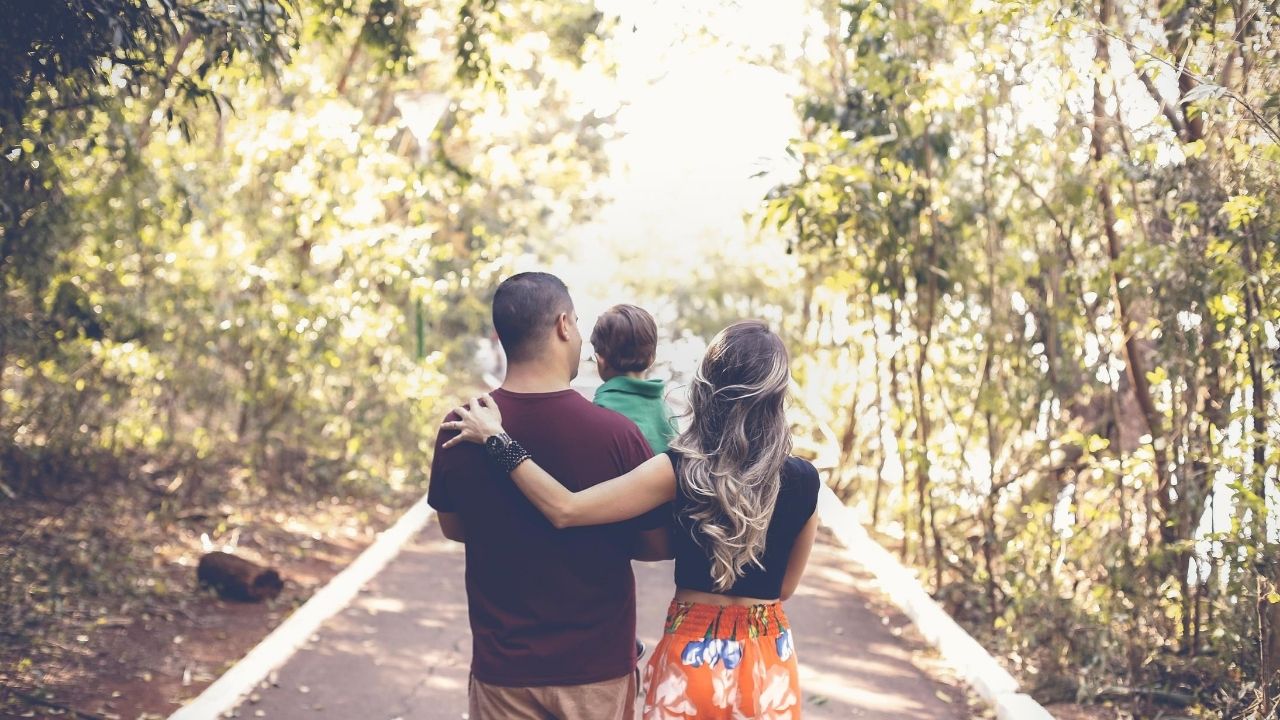 This list is just some of the fun things you and your family can do this September! There's a whole more going on so make sure to check your local Facebook events pages to see what else is happening around you this month! The beginning of a new season always brings on a bunch of new activities, so get out and get your adventure on!
Written by Nikki Allen