Are you looking for things to do for Valentine's Day? Here are some Romantic Ideas and Cute Activities that are low key and fun!
Start a Couple's Bucket List
Create your very own bucket list and jot it down on a notebook. It can include anything you two dream to do in life together.
Eat Breakfast in Bed
How about dishing up a little love by preparing a delicious breakfast for your beloved and serving it in bed?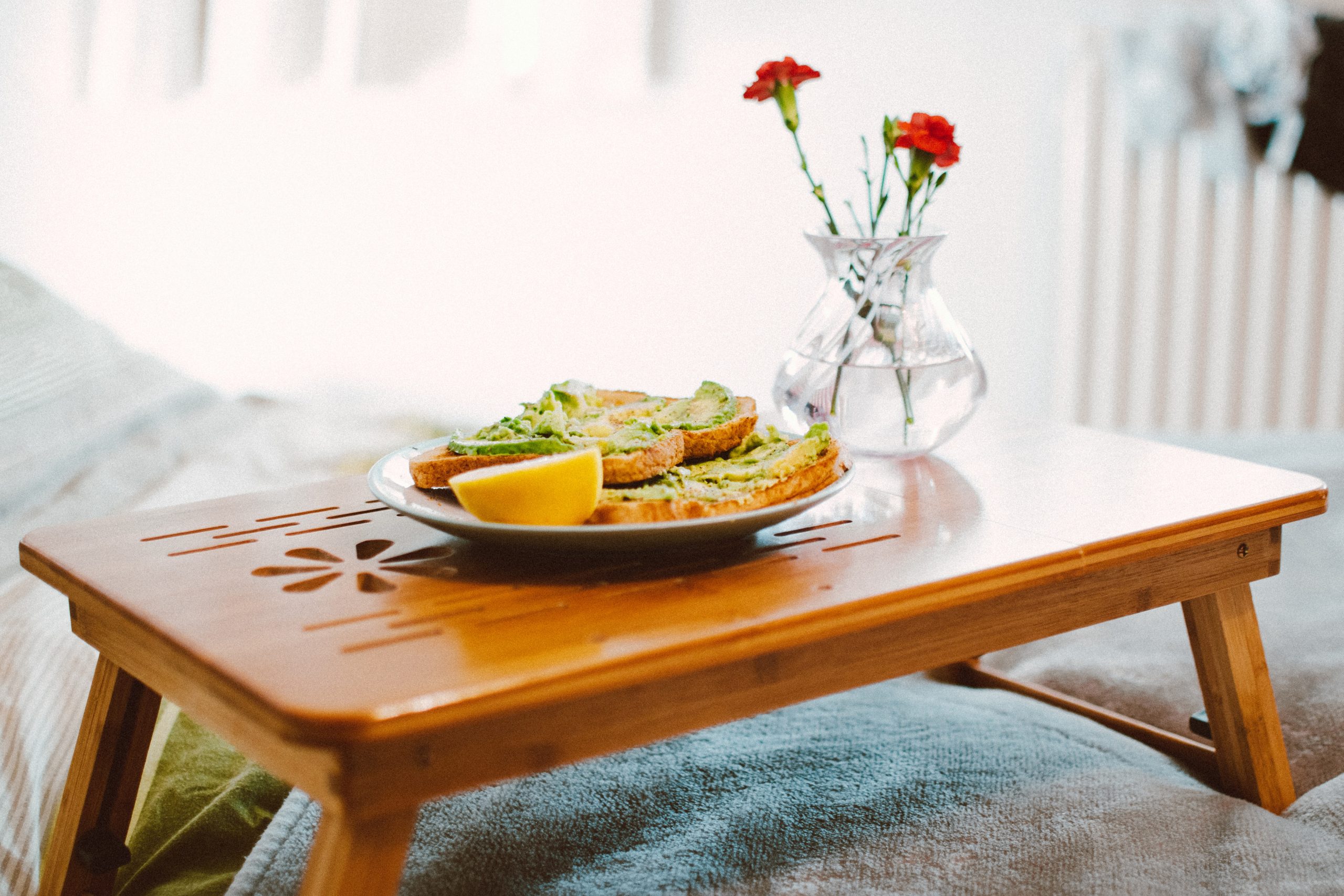 Slow Dance to Your Song
Bring back those feelings that first brought you together with your song! We all have that favorite song we listened to when we first met that special someone. Turn it up!
Stay in a Suite close by
Pack away a few belongings and go on a short couple's retreat.
Recreate Your First Date
Step out and recreate that first date! Get dressed up and meet each other there! How exciting! (then you get to go home together)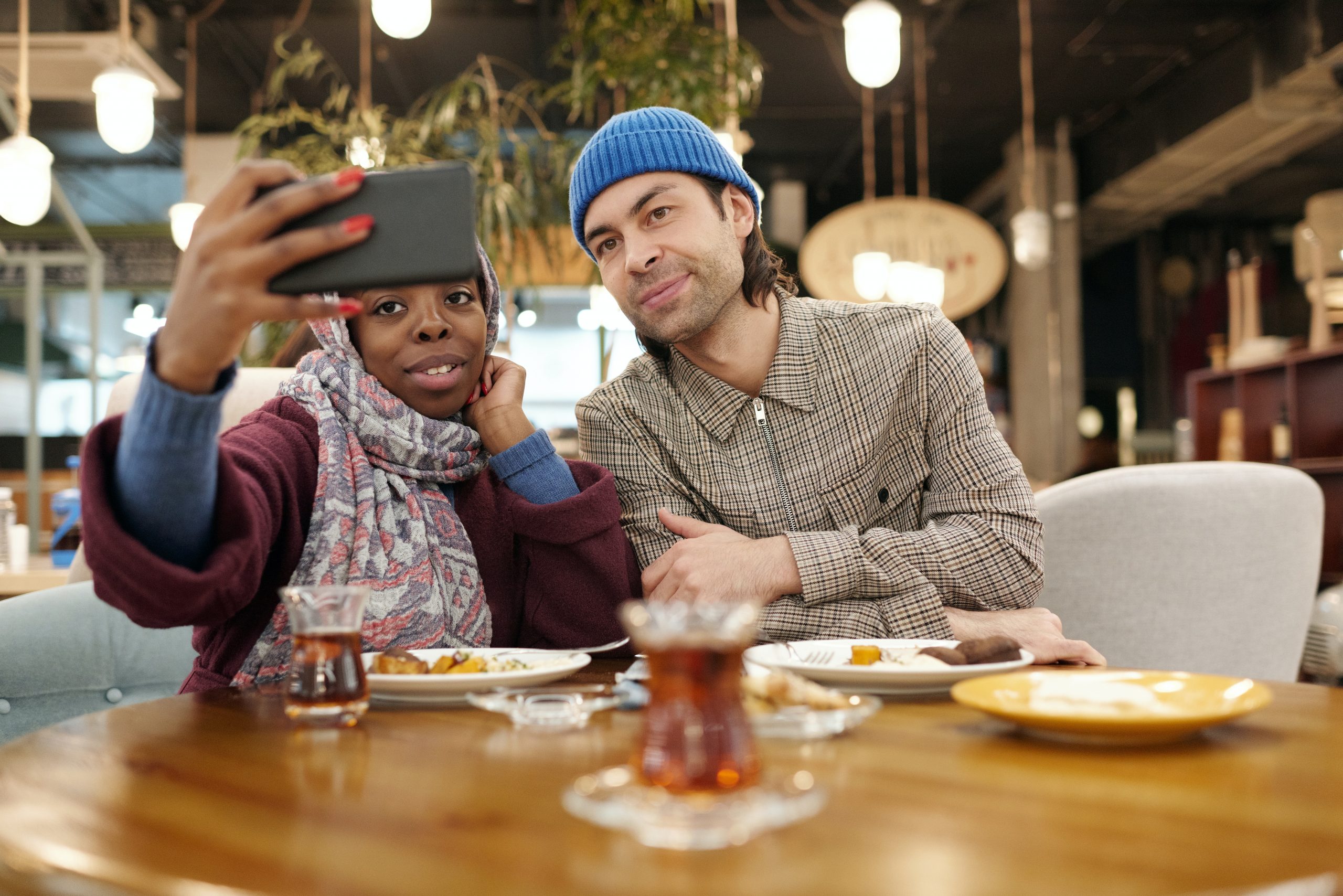 Stay Up All Night
Do you remember when the two of you just started your relationship and would spend the wee hours of the morning just talking on the phone? Try to replicate that special period of time by planning an all-nighter that may include chatting, laughing, dancing or taking a late night stroll.
Take a Bubble Bath Together (with Champagne & Strawberries!)
Set up the mood! Light scented candles, dim the lights, put on relaxing music, fill up the bath with water and add some salts and bath bombs, and plunge! Add some strawberries and a bottle of champagne and this is one of the must things to do on Valentine's Day.
Eat a Fancy Dinner Out
Relax, head out to your favorite fancy restaurant and indulge in gourmet food in a midst of tranquility.
Eat Fondue Together
Grab a huge pot of fondue, some bread, and forks, and eat away! If you want sweet rather than savory, you can go for chocolate fondue that has sweet tidbits of fruits and pastries. Sounds heavenly, doesn't it?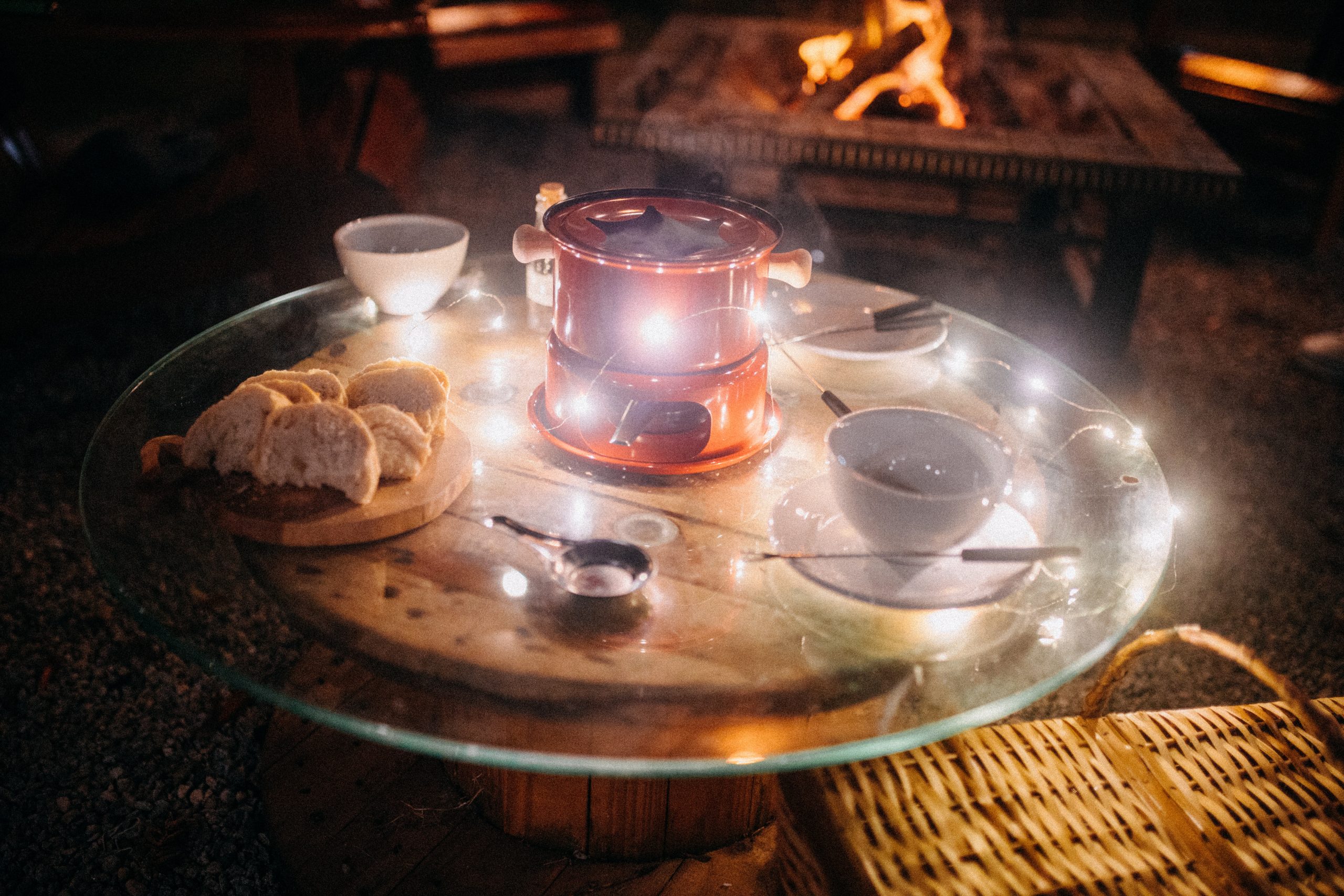 Stay in Bed All Day (& Night)
Reconnect now! Give up all the chores, take the day off and spend a lazy afternoon (and night!) in bed this Valentine's Day. Talk, cuddle, gossip, laugh and much more *wink wink*. You will notice the difference instantly.
Get a Couples Massage
What could be more romantic than lying side-by-side with your boyfriend, girlfriend or spouse in the most relaxing environment? Or, for a even more intimate couples activity, you can learn how to give each other a sexy tranquilizing massage.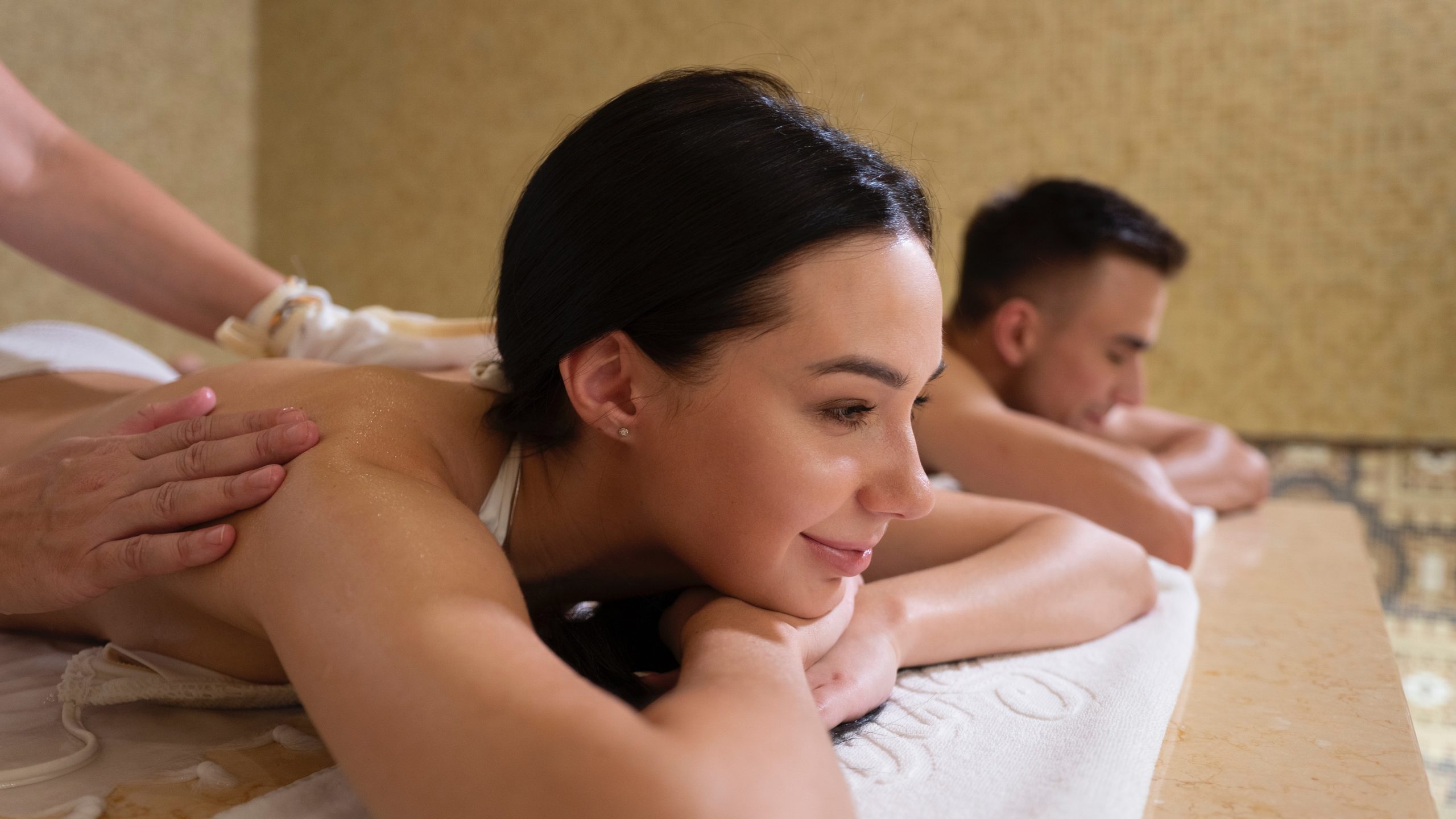 Watch your Favorite Romantic Movie
Watch a romantic movie together to reflect your lovey-dovey feelings on Valentine's Day. You can also have a movie marathon or stick to your most favorite one. Laugh at jokes and cuddle.
Watch the Sunset
You don't need to be somewhere far off in a tropical isle to watch a sunset. All you need is a clear view. Find a quiet spot and quietly gaze at the sun together. It is simply serene.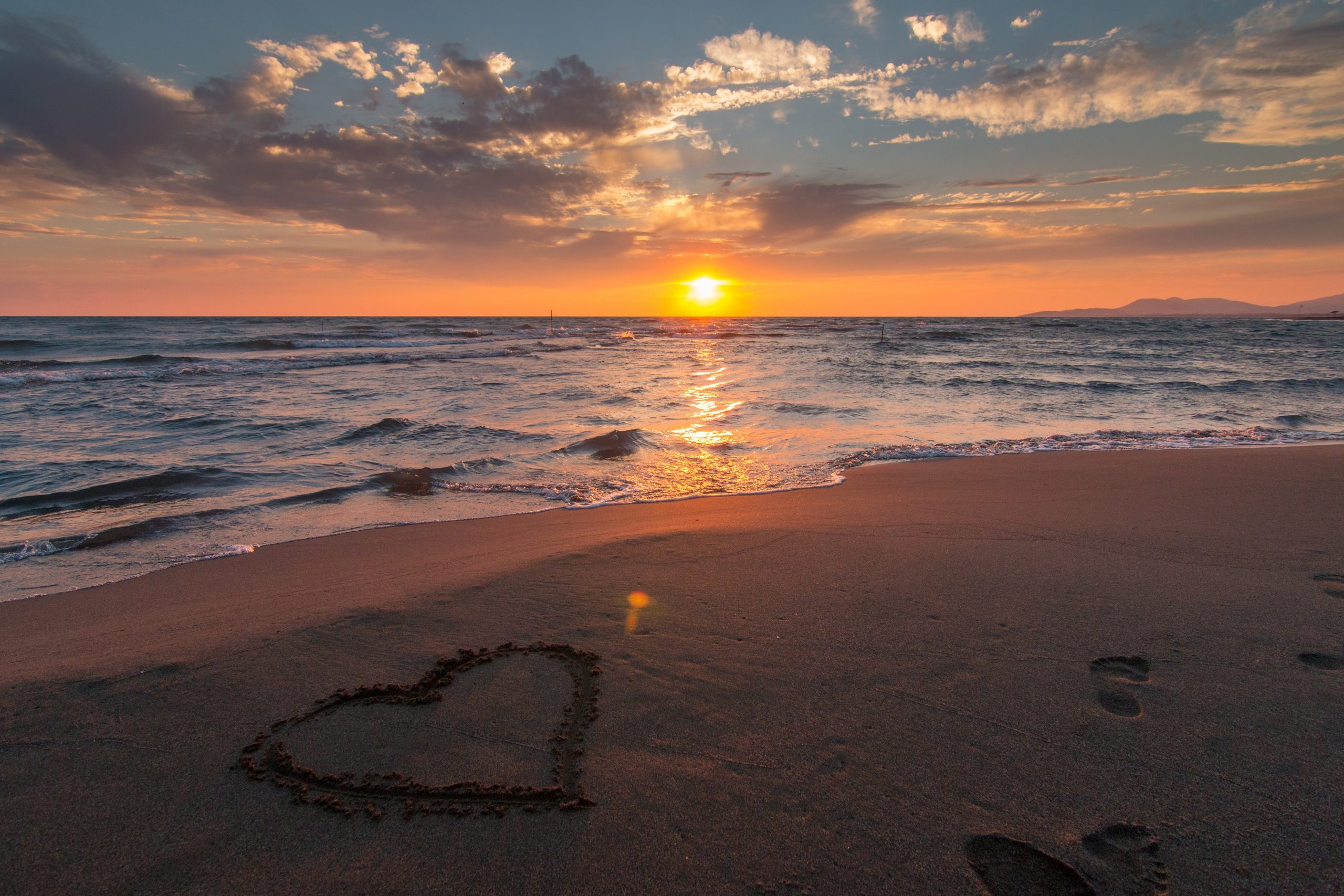 Write Each other a Love Note
Lets bring it back to old school; the days where letters were handwritten, sealed with a kiss and mailed at the post office. You don't have to send it through the post office but you get what I mean.
Create your own Couples Cocktail
Celebrate the day of affection and love by creating a cocktail that captures flavors of your love. Raise a glass to your relationship and drink away!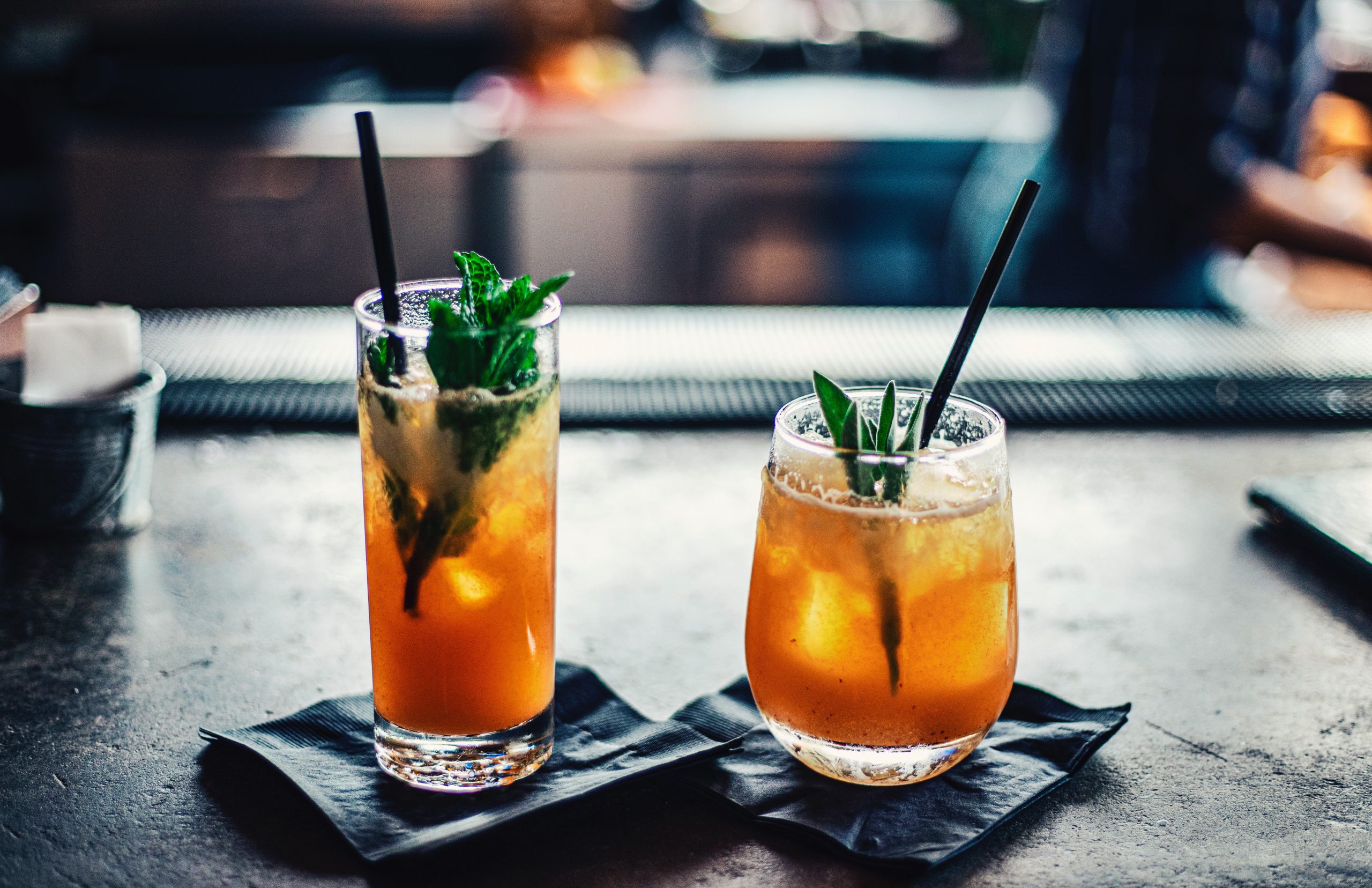 Have a Picnic
Find that picnic basket for this romantic Valentine's activity. Pack it with your favorite bottle of wine, snacks and pick a secluded outdoor getaway and create a memory.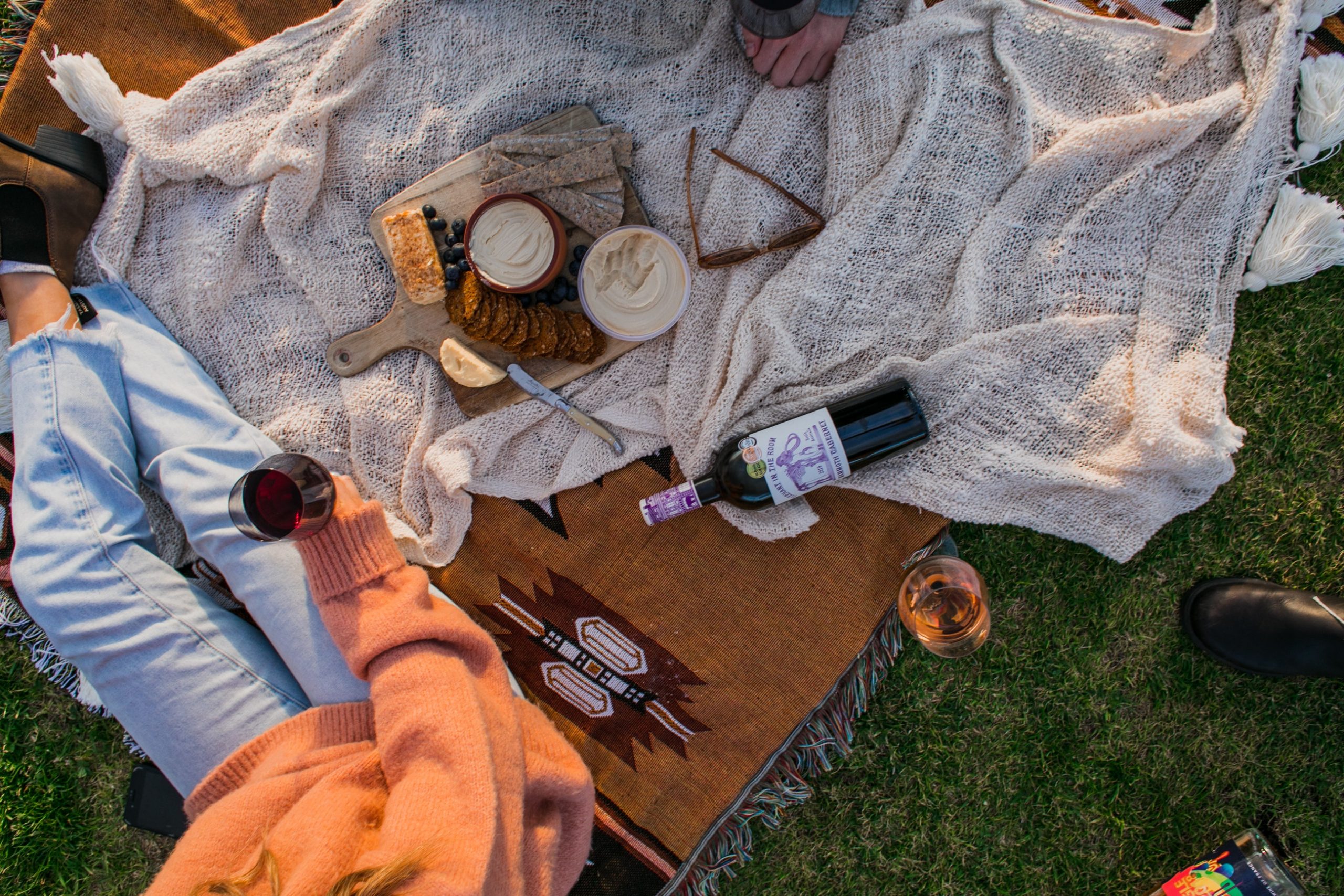 Happy Valentine's Day! Remember you can always show love to the one you love anytime of the year, it doesn't have to be just one day!
written by Chasity Rodriguez
Social Media Director