This month for March we have an artist by the name of Kim Harris. She is a graphite artist that specializes in drawing horses, dogs and cats. Her work is phenomenal and very unique!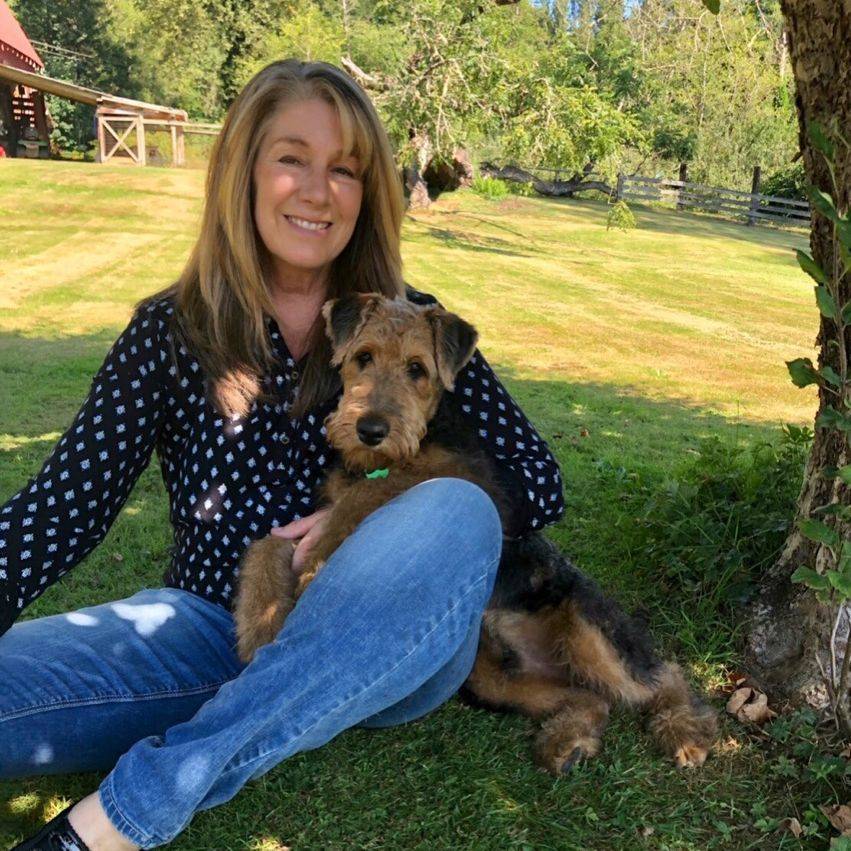 Kim attended the University of Oregon and Cornish Art School as a fine arts major. She has lived in Washington state her whole life. She's been married 28 years and has two daughters.  Kim and her family live on 22 acres of farm land with 3 horses and her Airedale Terrier, Fergus. She understands the important role your pet has in your family and her goal is to capture that spirit in every portrait created. Go check out her beautiful work at www.kimharrisgraphites.com.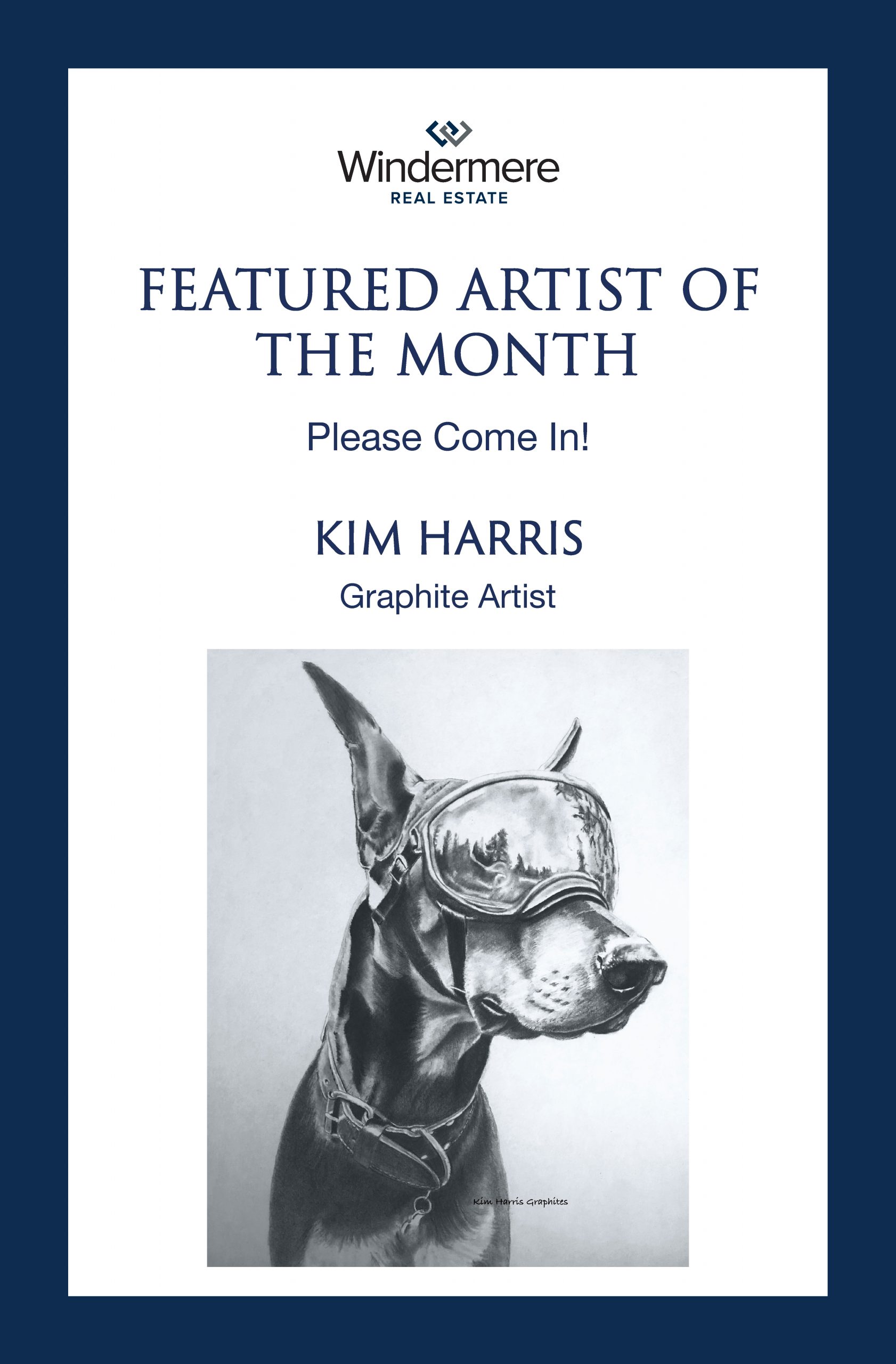 Every Month our office holds space for an Artist of the Month. We display their work at our Mill Creek Town Center location for the whole month. Its a great opportunity for the artist! We love supporting our community and this is just one way of showing how much we love it.

written by Chasity Rodriguez