Spring is here, spring is here, I'm so excited! Spring brings lots of new beginnings and new book choices from yours truly! Check them out, one is adventurous and the other is a thriller. As always let us know what you think! Visit there site here, www.sno-isle.org/mill-creek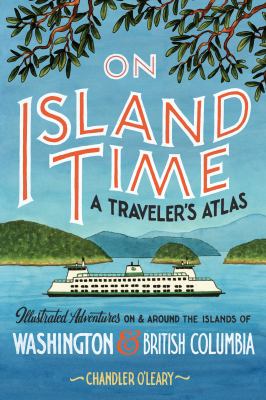 On Island Time: A Traveler's Atlas, by Chandler O'Leary 
This quirky illustrated travel guide showcases the hidden delights, natural wonders, and singular history of Washington and British Columbia's islands, from the author of bestseller The Best Coast.
Dream of escaping to an island, for the slower pace and stunning views? An illustrated love letter to the Pacific Northwest's iconic islands–focusing on Puget Sound, the San Juans, and Canada's Gulf Islands and Vancouver Island–this guide charms and educates travelers, locals, and armchair adventurers alike.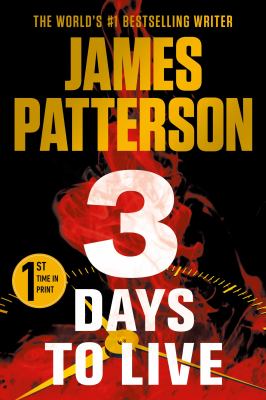 3 Days to Live, by Patterson, James
The people closest to you can be your most dangerous enemies in this heart-pounding collection of 3 brand-new thrillers from the master of suspense. 3 Days to Live: A CIA-agent bride is on her European honeymoon when she and her husband are poisoned–leaving her seventy-two hours to take revenge (with Duane Swierczynski). Women and Children First: When a deal goes bad on a tech executive in Washington, DC, he turns an order to kill his family into a chance to relive his military glory days (with Bill Schweigart). The Housekeepers: A Los Angeles doctor trusts her two housekeepers, but when she's murdered in a botched attempt to steal drugs, the pair of grifters vie to control their former employer's estate–facing off against the Russian mob (with Julie Margaret Hogben)."
Enjoy the reading picks!
blog written by Chasity Rodriguez
Social Media Director