Here is Part two of Moving and Packing Tips. Pack a "first day" box with items you will need right away (dogs and cats included, hahaha….)
FIRST DAY BOX: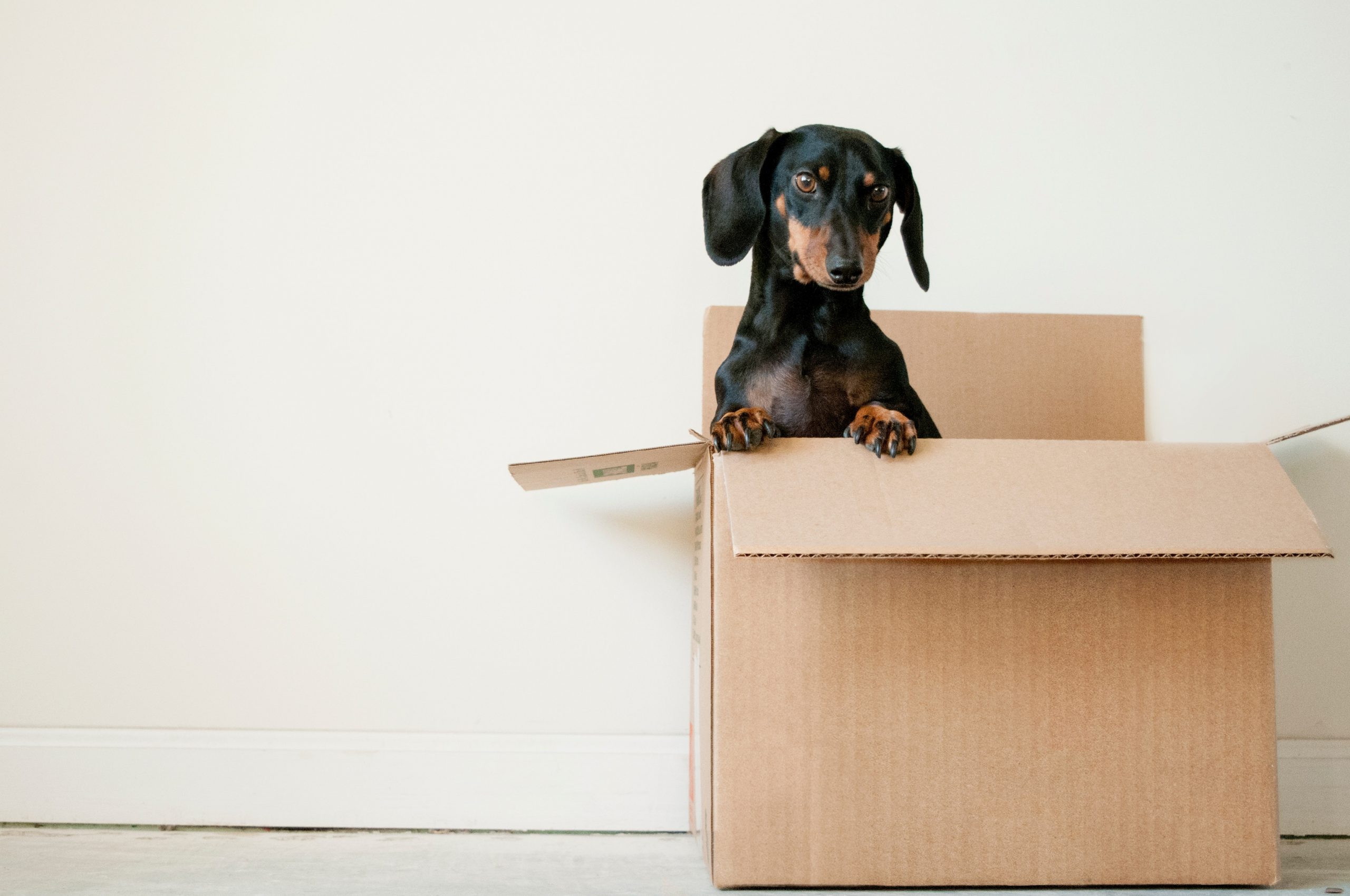 scissors
utility knife
local phone book
coffee cups
teakettle
instant coffee or tea, soft drinks
pencil and paper
soap
bath towels
trash bags
shelf liner
paper plates
snacks
toilet paper
children's toys and books
MOVING ESSENTIALS:
furniture pads
hand truck or dolly
packing tape
bubble wrap
newspapers or
packing paper
scissors
utility knife
labels
felt-tip markers
cornstarch packing
"peanuts"
plenty of boxes
MOVING DAY: OLD HOME
Pick up the truck as early as possible if you are
moving yourself.
Make a list of every item and box loaded on the truck.
Let the mover know how to reach you.
 Double-check closets, cupboards, attic, basement
and garage for any left-behind items.
MOVING DAY: NEW HOME
Be on hand at the new home to answer questions
and give instructions to the mover.
Check off boxes and items as they come off the truck.
Install new locks. Confirm that the utilities have been turned on and
are ready for use.
Unpack your "first day" box (see list above for suggested
contents).
Unpack children's toys and find a safe place for them to play.
Examine your goods for damage.
written by Chasity Rodriguez
Social Media Director