Prioritizing Your Wellness
Fall is a season of change here in Washington State. As the leaves turn color before gently falling down, and as frost begins to settle on the ground and car windows, I can't help but feel the shift in the air. The sky, once a bright blue gray, transforms into a moody gray ripe with rain clouds. Our automatic headlights beam all day, signaling the approach of winter. It's a time of transition and given the cooler weather and darker skies it's tempting to head indoors to hibernate for the season. But I've come to realize that fall is the perfect time for prioritizing your wellness to promote happiness and personal growth. Just like planting tulip bulbs in the fall ensures a vibrant bloom in spring, this season presents an opportunity for us to bloom.
Staying Active Will Help You On Your Journey to Prioritizing Your Wellness
It's no secret that being active has numerous benefits. Working out reduces stress hormones and boosts endorphin levels. Both of which help to improve our mood. Which makes staying active a formidable opponent against seasonal depression. I must admit that I too am often drawn to the warmth and comfort of my home, snuggled up with my dog and a good book. But I've learned that staying indoors means missing out on the breathtaking sights of Washington's fall foliage. The landscape explodes with shades of orange, yellow, and red before the leaves gracefully fall.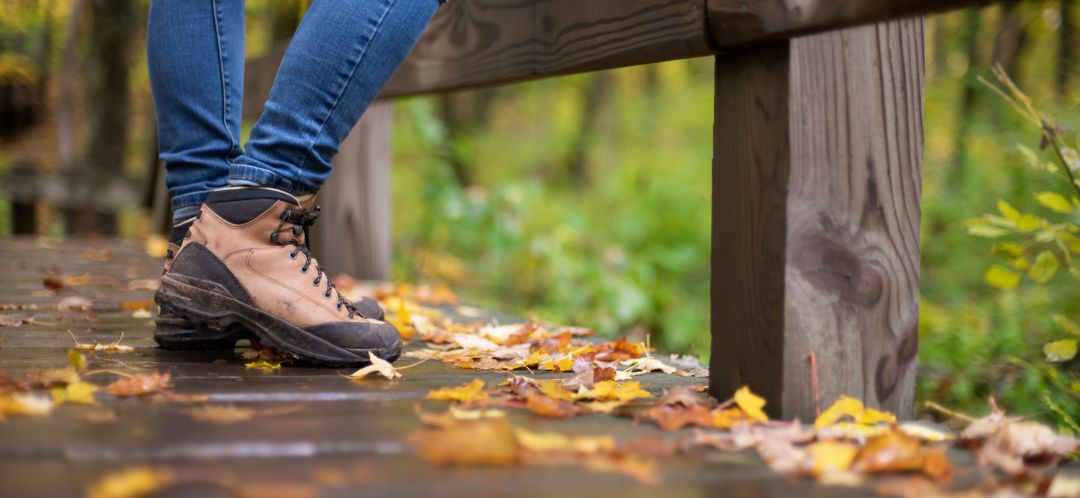 This vibrant scenery against the moody backdrop of the sky is a sight to behold. For hikers, places like Mt. Rainier offer one last colorful show before the arrival of winter snow. And there are countless hikes and walks to explore across the state. So, don't miss out—get out there and stay active! Alternatively, if staying indoors is more your style, consider trying out some at home workouts. Set achievable fitness goals for the season, whether it's hitting a daily step count, mastering a new yoga pose, or trying a YouTube workout.
Nutritious & Immune-Boosting Fall Food
Autumn ushers in a bounty of culinary delights, with apples, pumpkins, corn, and root vegetables taking center stage. These seasonal treasures not only warm our homes with their fragrant goodness but also offer essential nutritional benefits. From hearty soups infused with the earthy sweetness of butternut squash to comforting roasted vegetable dishes and nourishing salads, fall recipes burst with color and health benefits. I highly recommend visiting one of Washington's many U-Pick farms to source your ingredients as fresh and organic as they can possibly come. This way you can boost your immune system and get active outdoors!
Mindfulness and Stress Reduction
Fall and winter darkness can cast a shadow on even the brightest minds. To maintain your mental well-being during this season, consider trying various techniques such as mindfulness meditation, stress-reduction strategies, and spending time in nature. For those seeking unique approaches, Reiki, an energy healing technique, can reduce stress and anxiety through gentle touch. Local Reiki practitioners, like Certified Reiki Master Chasity, offer sessions that can provide balance and peace to support your mental health goals. Remember, what works for one person may not work for another, so it's essential to find what suits you best. It's crucial to prioritize your mental health, especially during a time of fall and winter gloom, and these practices can help you find balance and peace to support that goal.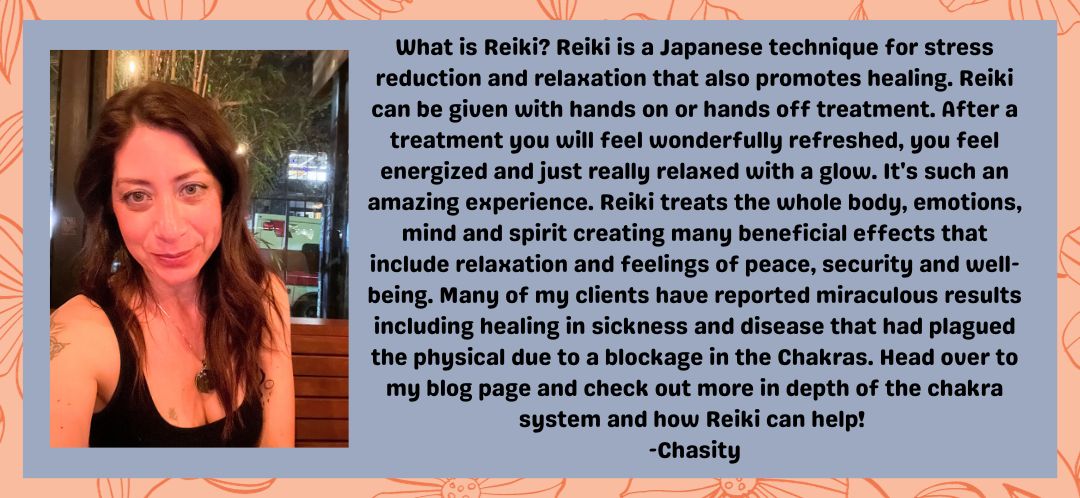 Seasonal Self-Care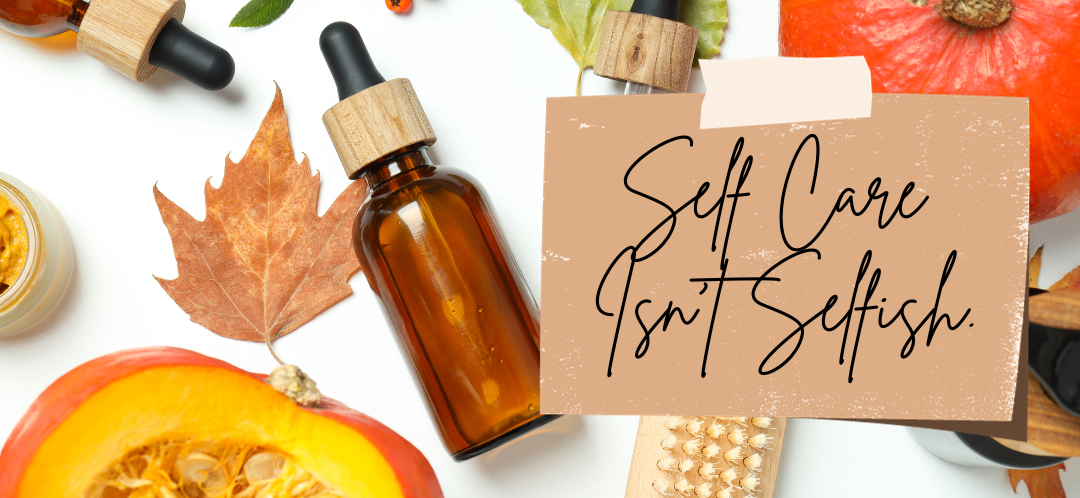 Let's not forget about self-care, especially during this transformative season. Embrace autumn-themed self-care rituals that pamper your body and soul. Enjoy warm bubble baths infused with essential oils. Indulge in DIY facials using pumpkin or honey-based masks. Or simply cozy up with a good book or journal by the fireplace. Self-Care is a personal journey, so take some time to familiarize yourself with activities that YOU enjoy!
Grow Your Mind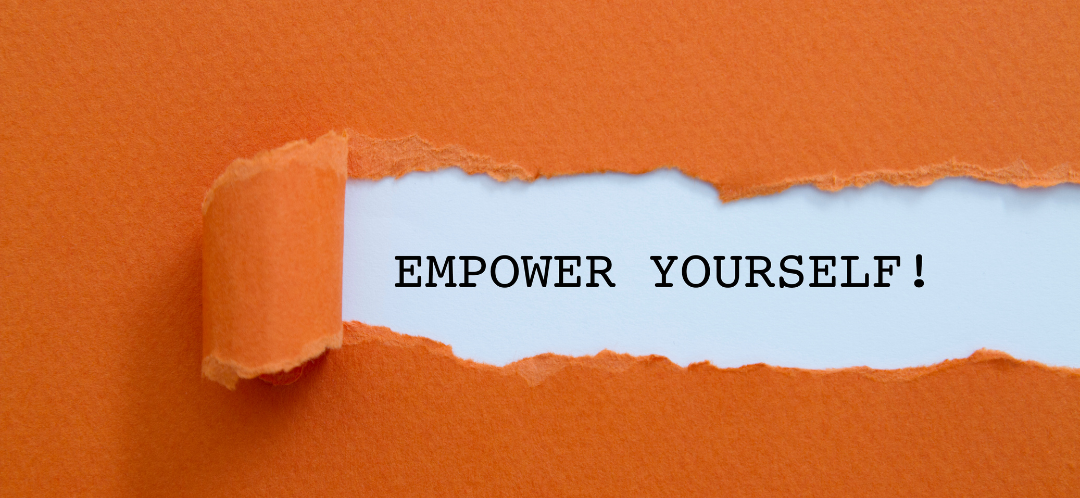 Regardless of whether you make an effort to get outdoors, odds are you will end up spending a little more time than usual indoors during the Washington Fall and Winter seasons. Use this opportunity to grow your own worth. Beef up your LinkedIn profile, refine your resume, learn a new skill. There are so many opportunities waiting for you. So, use the indoor time to your advantage and you'll be one step closer to a healthy and happier you. 
Fall is a time of transformation, and it provides the perfect opportunity for prioritizing your wellness.
In conclusion, embrace the beauty of autumn, as you embark on a journey toward a healthier, happier you. Just as the seasons change, so can we, and this fall, let's make it a season of personal growth and well-being. Remember, even though you may not see it, everything is working up to bloom again come spring, even you.
Kerriann Jenkins