Social Links Widget
Click here to edit the Social Media Links settings. This text will not be visible on the front end.
by Windermere Mill Creek Inc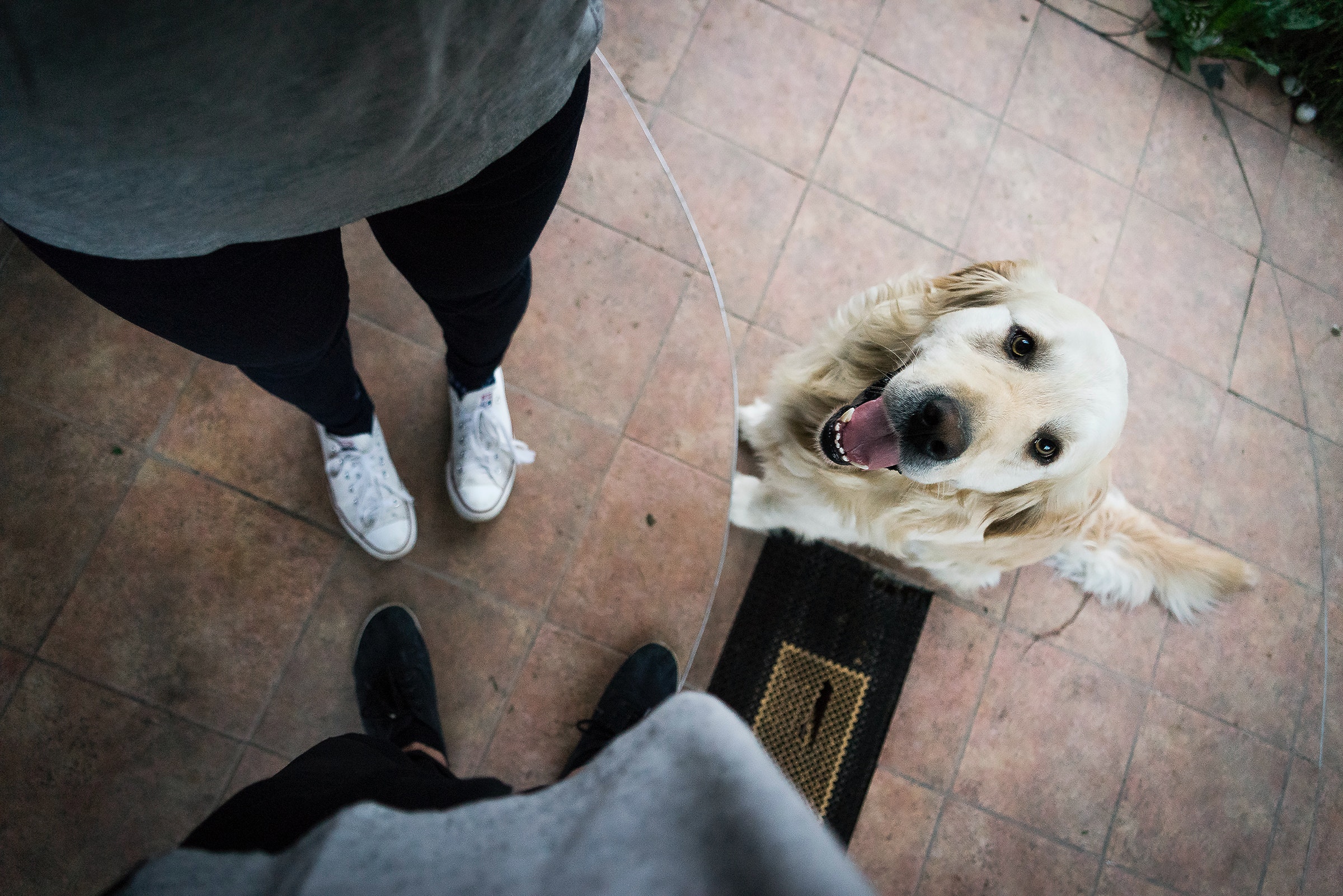 blog post by Chasity Rodriguez
IN A TIME DEFINED IN many ways by the coronavirus pandemic, everyday life is affected constantly as we adapt to changing circumstances. One of the many effects of the pandemic is that more and more people are buying or adopting pets, sometimes referred to as "pandemic puppies," than ever before.
Simultaneously, an increasing number of people are sheltering in place or being uprooted and going through multiple moves due to major life shifts in how they work or go to school. For many families, that means packing up and making a move with their furry friends in tow.
Moving is not necessarily a fun activity, and we often don't take into consideration just how stressful it can be for our four-legged friends. Animals, like people, need time to adjust. But with smart preparation and planning, you can make the move successful and easier for your pet, for you and for your new home.
Here are five tips to make moving with your pet as pleasant and stress-free as possible:
Visit Your New Home Before Moving Day
Introduce your pet to your new home and surroundings the way you might introduce young children to the space (they're called "fur babies" for a reason, after all). Most people bring their children to their new home a few times prior to an actual move to get them excited about the house and neighborhood. This gives them time to explore and visualize themselves in the new environment and can alleviate some of the stress that may carry over with the major transition.
Try this with your dogs, too – let them sniff around while you're taking measurements for furniture. Take them for a walk around the block so they can start to familiarize themselves with their new surroundings. Seek out any local dog-friendly parks and research where the best veterinarians and doggy day cares are. You'll both come to rely on these resources, and it'll be a great way to meet new people in your neighborhood.
You may be tempted to throw away old, worn-out items prior to your move, but you'll be glad that you didn't get rid of your dog's favorite chew toy or your cat's beloved scratching post. Having these familiar items present in their new spaces will be key to helping them acclimate and feel right at home.
If you really hate that old dog bed, it doesn't have to stay in your new house long-term. Keep it around for the first few weeks until the dog adjusts and feels comfortable in its new space. Think about how you would feel if someone tossed your favorite pillow that you simply cannot sleep without.
The same goes for cats. You may feel inclined to get a brand-new litter box for your new home, but hang onto the one they're familiar with while they get used to the new setting.
Keep Them Away From the Action
No one enjoys the mayhem of moving day. The house is a mess, movers are rummaging around and you're scrambling to do your best to make sure it all goes as smoothly as possible.
It may be a smart move for families with children to send them to stay with a family member or friend on the actual move day, and do the same with your pet, if possible. You don't want them to associate their new home with the inevitable chaos and the frazzled mood you are sure to feel on moving day. If you don't have someone that lives nearby, drop them off at day care or ask a new neighbor if they'd be willing to help.
Prevent Accidental Damages
A move can make pets act abnormally – your dog may decide to use the floor as a bathroom or a cat may scratch up the carpeting. To avoid these potentially costly damages, try to protect your new home as if you were dealing with a new puppy or kitten with some simple precautions.
Lay floor mats down or cover the couch temporarily until you know all the moving jitters have subsided. An accident can create more stress for both of you, and tarnish what should be a loving and peaceful new environment.
Give Them a Room, Then Room to Grow
Cats, in particular, are more likely to feel anxious about their new surroundings. A way to ease their anxiety is to limit their initial access to the whole house or apartment. Create a home base for them in one room that has their favorite toys, water, treats and a litter box, and allow them to acclimate on their own time. Once they're comfortable there, you can open up additional space for them to explore room by room. If your cat's home base isn't the final destination for its litter box, slowly move it closer to the permanent location each day.
Finally, don't forget to change your pet's address tags when you relocate. With time, patience and smart planning, everyone will start off on the right foot (or paw) in your new home.
By

Allison Chiaramonte

, Contributor
Chasity Rodriguez
Social Media Director
Windermere Mill Creek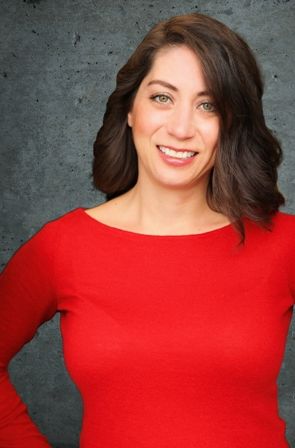 by Windermere Mill Creek Inc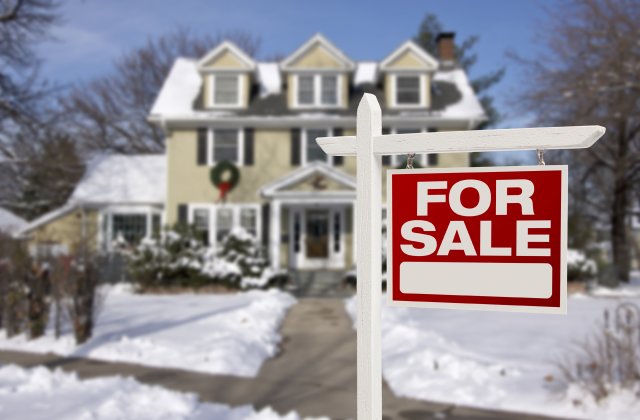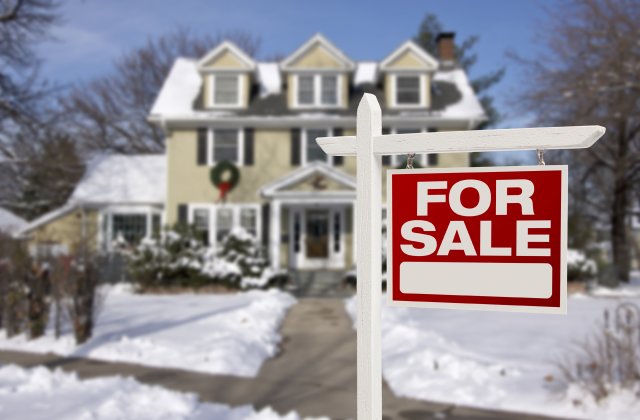 Winter is traditionally real estate's slow season. Between the cold weather and the holidays, the housing market typically plunges into a hibernation of sorts, with both buyers and sellers shelving any major real estate moves until spring. This winter's real estate market, however, is shaping up to be unlike any other before it—and, contrary to what some may have feared, is slated to be an excellent time to sell a home. In fact, Lawrence Yun, chief economist at the National Association of Realtors, predicts "it will be one of the best winter sales years ever." Why? Chalk it up to a perfect storm of low mortgage interest rates, sparse housing inventory, plus a pandemic that's fundamentally changed how, when, and where buyers are shopping for homes. So if you've assumed you should put your home-selling plans on hold until spring, read on for a surprising reality check on all the reasons this winter could be a great time to put your house on the market.
Pandemic lockdowns have created pent-up buyer demand
While spring is typically real estate's busy season, the "silent spring" of 2020 saw the housing market grind to a near halt amid pandemic-mandated lockdowns. This, in turn, created pent-up demand to purchase property that is only now being unleashed. "We currently see buyers sticking around in the housing market much later than we usually do this fall," says Danielle Hale, chief economist at realtor.com®. "If that trend continues, we will see more buyers in the market this winter, too. So this winter is likely to be a good time to sell." "There are plenty of people in the pipeline ready to hit the market this late autumn and winter," Yun agrees. Many real estate agents have noticed this glut of eager buyers first-hand. "Winter is usually a slower season, but this year we're not seeing any sign of letting up," says Matt van Winkle, a real estate broker and owner of Re/Max Northwest Realtors in Seattle. "The selling season was delayed because of COVID lockdowns and stay-at-home orders, so several months of usual busy sales periods were delayed." This buyer demand likely won't wane anytime soon. "We will see an extended purchase season in 2020 and into 2021," says Shelby McDaniels, channel director of corporate home lending at Chase.
Lockdowns are forcing many buyers to upsize their homes
COVID-19 has not only created pent-up demand, but many buyers are also in the market purely because they're working/schooling from home and realizing their space is no longer big enough—particularly now that the temperature's dropping so they can't easily escape to their back patio to catch up on emails alone. "With people spending so much time in their homes, including working from home and virtual schooling, there's a great emphasis on being happy there," says Matt Curtis, owner of Matt Curtis Real Estate, in Huntsville, AL. Lack of space is a complaint agents hear more often now. And if people are allowed to continue working from home rather than commuting to an office, they might also realize that they can shop for homes farther outside cities—great news for home sellers who live in more remote areas.
Housing inventory is low
Although buyers are plentiful, the number of homes for sale is way lower than usual. According to realtor.com's Monthly Housing Market Trends Report, in September, national housing inventory declined 39% over last year. "Because the number of homes available is currently at a record low, even if we see some improvement, which I expect, there will still be relatively few homes for sale," Hale says. "That will keep upward pressure on home prices and help ensure that homes continue to sell quickly." "Inventory is low, so the overall advantage is with the seller," agrees Yun. Tracy Jones, a real estate agent with Re/Max Platinum Realty in Sarasota, FL, says buyers have so few homes to choose from these days that they're feeling forced to make quick decisions about whether to make an offer, or risk losing out on the chance. Nationally, homes spent an average of 54 days on the market in September, 12 fewer days than last year, according to the realtor.com trends report. "The buyers I have worked with this year only had a handful of homes to look at," Jones says. "They had no time to wait and talk about it, and they had to fight other buyers if they wanted to buy them."
Sellers can get top dollar for their homes
It's simple supply and demand: Low supply and high demand are bound to drive up home prices, so sellers stand to make a killing. Across the country, median home listing prices jumped 11.1% in September compared with a year ago, to $350,000, according to realtor.com. Price per square foot increased by 13.9%. "Sales prices and home values remain strong," McDaniels says. And since there are so many offers on the table, "sellers can call the shots regarding terms of contract and repairs." The only challenge sellers face with such low inventory—if you can even call it a challenge—is dealing with too many offers at once, says Curtis. "The challenge they face is navigating multiple offers and not accepting an offer too quickly to help ensure they get the most money for their home," he says.
Mortgage interest rates are low
Although buyers will face stiff competition, it's not all bad news for them. For one, despite high home prices, record-low interest rates mean they'll save a ton of money. Interest rates on a 30-year fixed-rate loan were 2.8% as of Oct. 22, according to Freddie Mac. This "boosts buyer home purchasing power," Hale says. "In fact, despite double-digit increases in home prices this year compared to last year, today's home buyers are likely actually paying slightly less on their mortgage each month, thanks to much lower mortgage rates." The Federal Reserve has continued to lower interest rates this year to keep the economy going during the COVID-19 crisis, says McDaniels. "Even before the COVID-19 pandemic, economists and real estate professionals predicted mortgage interest rates would remain below 4% in 2020," she says. "This means buyers that might have waited will consider entering the market this year."
Any economic shift likely won't be felt until spring
Although unemployment continues to rise due to COVID-19 layoffs, Hale says this could affect the real estate market, but the effects likely won't be felt for a few months. "A worsening unemployment rate would lead to a slowdown in the housing market and home sales, but I don't expect that to happen immediately, more likely in the spring," Hale says. This could create a slower start to the spring home-buying season. Plus, if another round of stimulus money appears, this would fuel consumer spending. "This would be a good thing for the housing market and the economy at large," Hale says.
By Erica Sweeney | Nov 2, 2020
Blog by Chasity Rodriguez
Social Media Director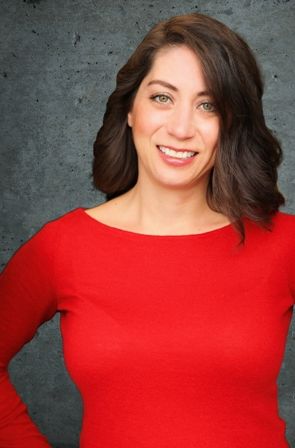 by Windermere Mill Creek Inc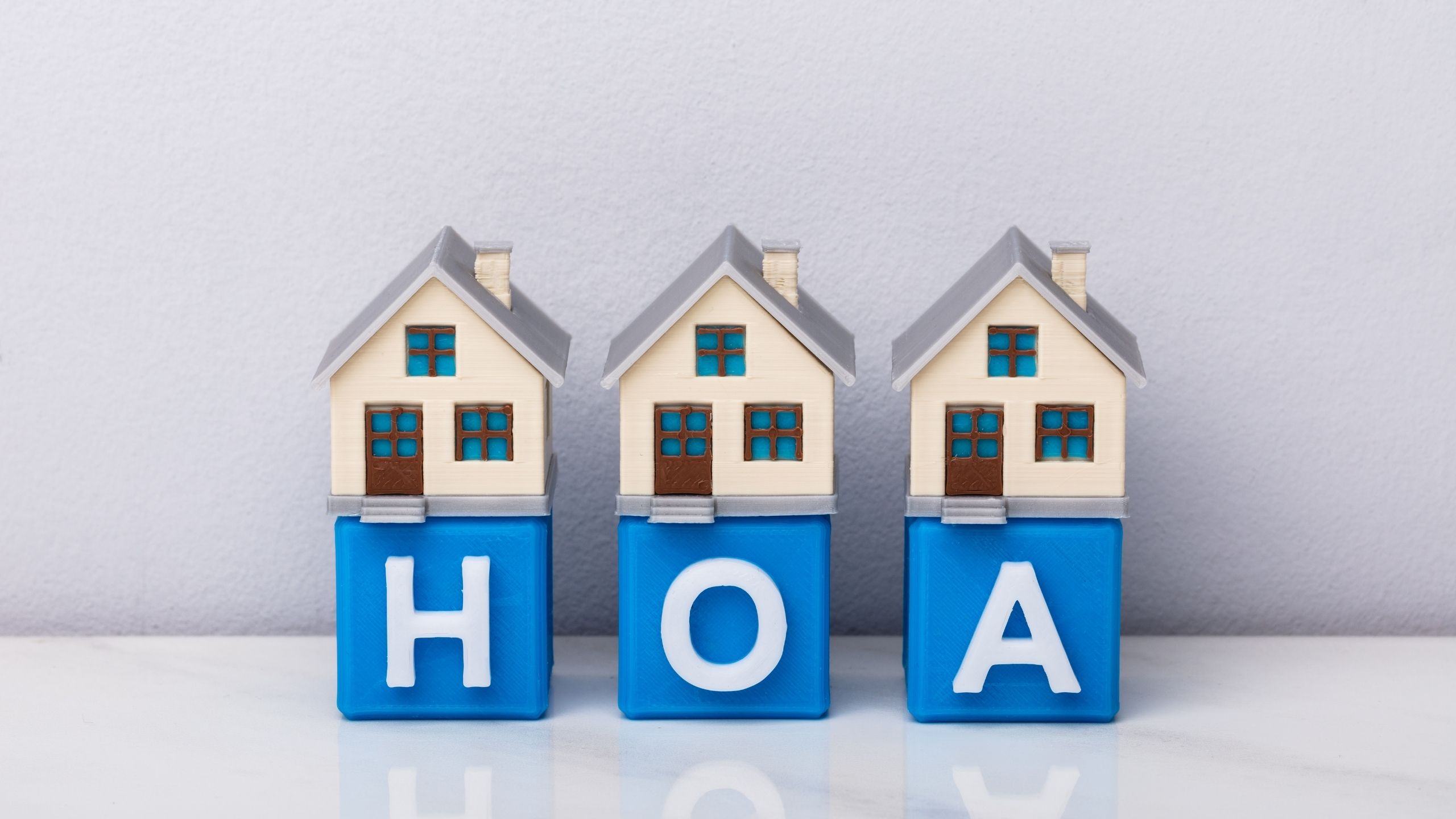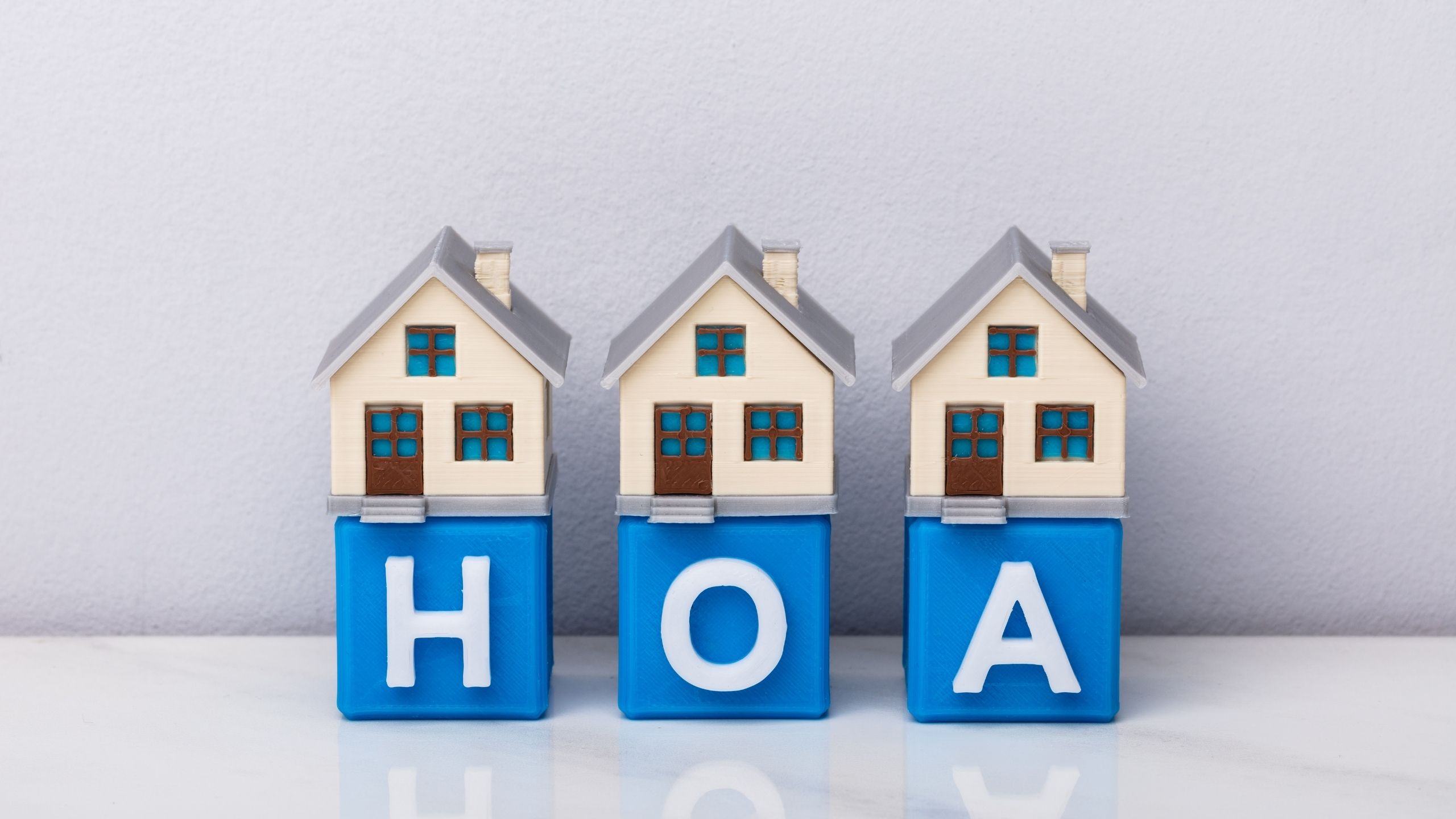 If you have been shopping for a new home recently, you might have realized that more and more communities have an HOA, and therefore have HOA fees. If you buy a home within an HOA, you have to join it, no matter what. So what is an HOA and are they really worth the fees they charge? Should you pass on your dream home just because it is a part of an HOA? Keep reading to find out more about HOAs and whether they are really as bad as everyone thinks! 
What Really is a Homeowners Association?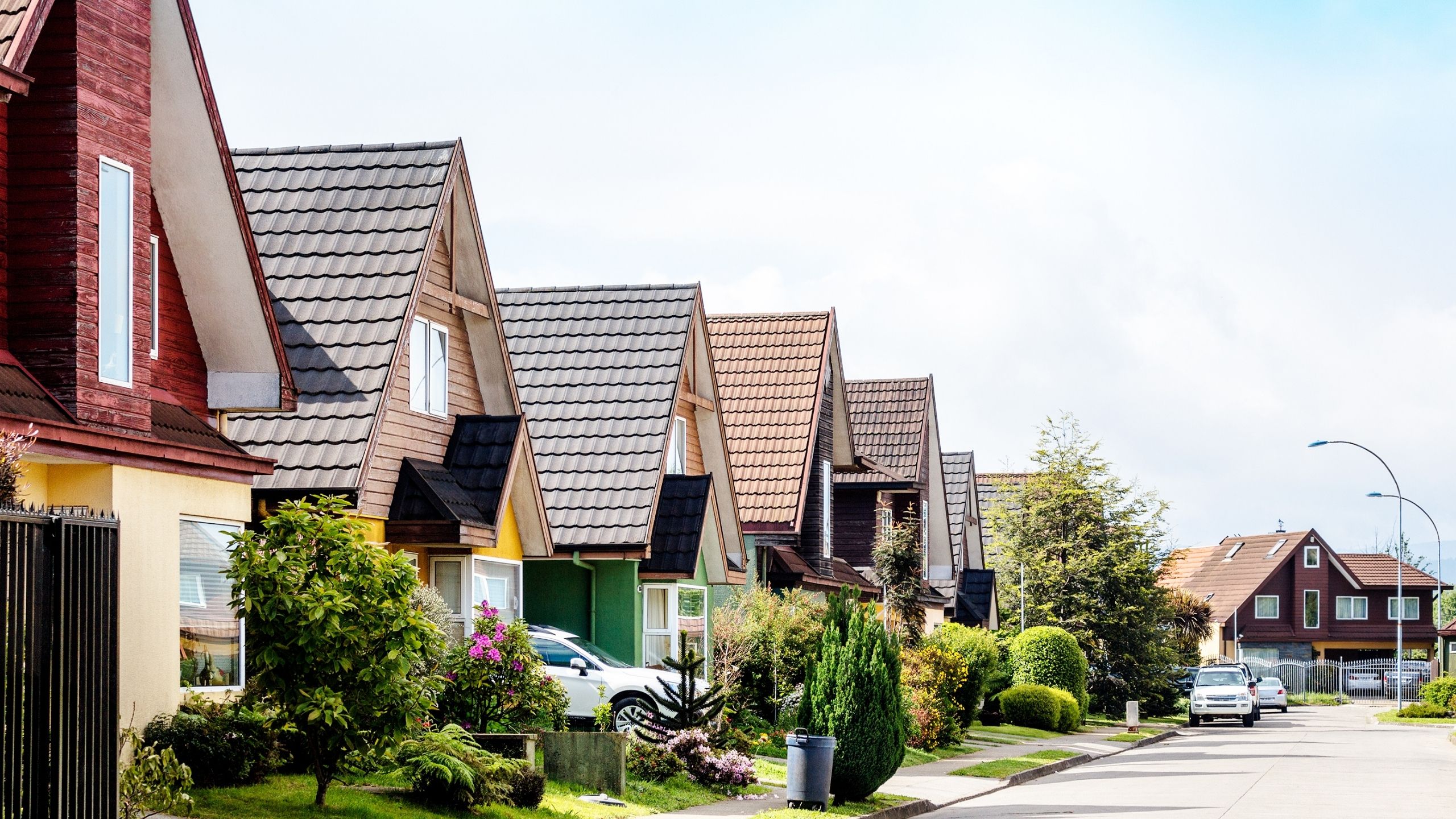 So what really is a Homeowners Association, or HOA? An HOA is an organization in a condominium or other neighborhood community that makes and enforces rules for the people living in that community and how they need to upkeep their homes. If you buy a home within an HOAs jurisdiction you automatically become a member in that HOA. An HOA is usually made up from other people in the neighborhood or community. It is nice that the organization is made up of people in the community, but sometimes this means the HOA could be run by people who don't necessarily know what they are doing or talking about when it comes to your neighborhoods or homes real value. The rules they make are usually designed to keep the neighborhood looking uniform and nice. The rules typically only apply to the front exterior to the house and target things like the cleanliness  and condition of the property. They are usually just rules about how long you can let your grass grow or what color you can paint your house. There may also be rules about the types of things you can use to decorate your yard with too and when it's ok to display seasonal decorations. This is to make sure that each home and the overall neighborhood is able to maintain its value overtime. So there is a purpose for the fees that they charge their members.
What Are The Fees Used For?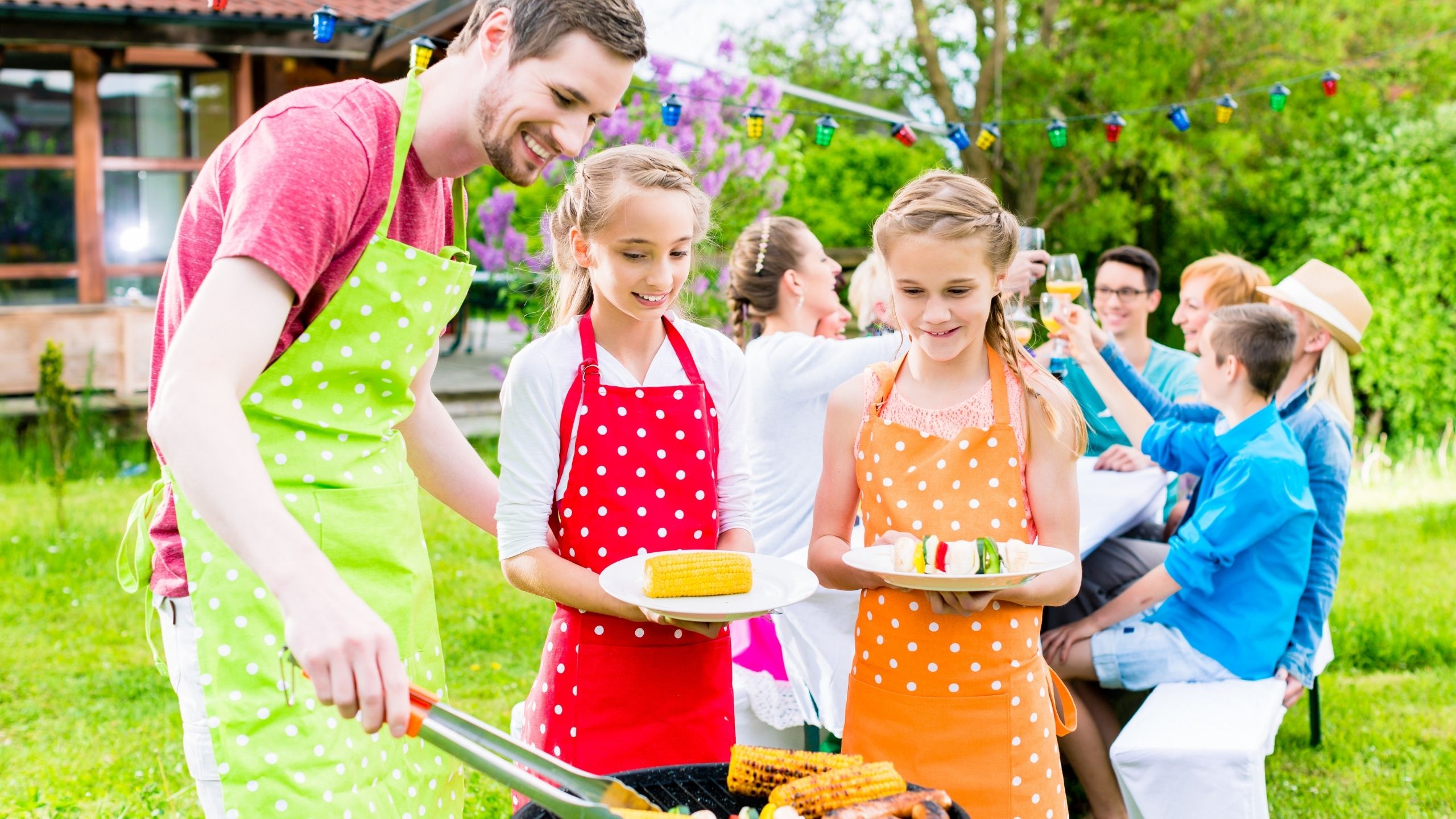 The fees that HOAs charge are used for more than just helping them enforce the rules. The fees usually go towards things like paying for landscapers for the neighborhood, amenities like community pools and playgrounds or tennis courts, or even neighborhood events during the year, like a neighborhood block party. The fees can even be applied towards things like trash services and snow removal in the winter. The fees average anywhere from $200-$400 a month depending on the neighborhood, but everything goes toward improving your neighborhood and home value.
Overall Pros and Cons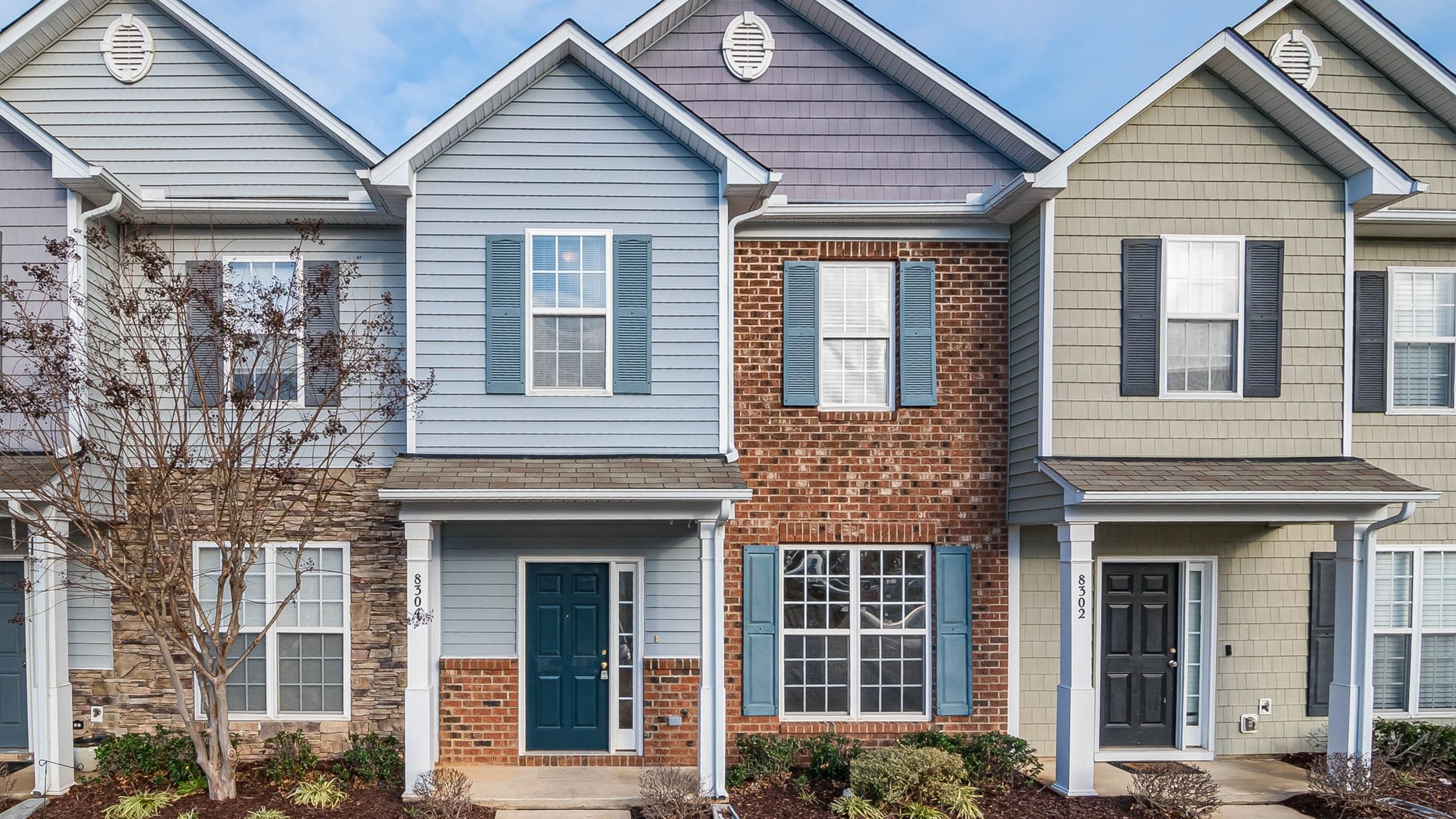 Just like anything else you need to consider when buying a home, there are pros and cons to an HOA. The main pros being the HOA rules are there to protect your home's value and that the fees usually go towards things for the community, like being able to maintain a community pool or events like a block party. Some people would say that an HOA can make a neighborhood closer because of the meetings involved and it usually is made up of members of the community. The main cons are that the management could be inexperienced therefore not making the best decisions and that there are set monthly fees that are usually over $200.
---
   The best way to think about an HOA fee is to just realize it is an investment in your personal community. Like I stated earlier, more and more neighborhoods seem to be requiring you to pay an HOA fee, and while it might feel like an unwanted and unnecessary fee, it can really benefit you at the end of the day. So I wouldn't suggest passing on your dream home just because of an HOA fee, because that fee might just make your dream home that much better. 
Written By Nikki Allen