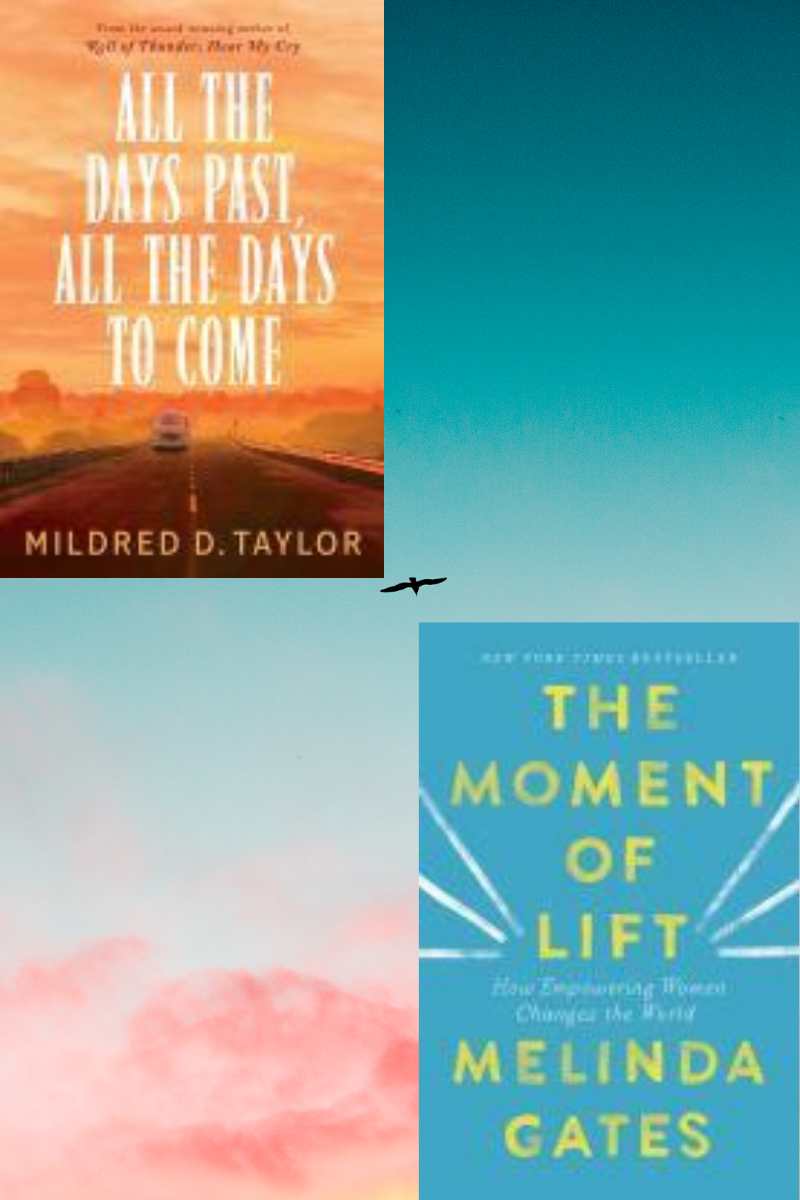 Looking for Something to Read this Summer?
These are my reading picks to enjoy reading through August. I hope you enjoy them along with other reading options through King County Library System which is offering contact-free pick up and return of physical library materials. All online services and resources continue to be available. No in-library services are available at this time. Visit there site here, kcls.org.
All the Days Past All the Days to Come by Taylor, Mildred D.
---
In her tenth book, Mildred Taylor completes her sweeping saga about the Logan family of Mississippi, which is also the story of the civil rights movement in America of the 20th century. Cassie Logan, first met in Song of the Trees and Roll of Thunder, Hear My Cry , is a young woman now. In search for her place in the world, leads to a journey that takes her from Toledo to California, to law school in Boston, and, ultimately home to Mississippi to participate in voter registration in the 60's, . She is witness to the now-historic events of the century: the Great Migration north, the rise of the civil rights movement, preceded and precipitated by the racist society of America, and the often violent confrontations that brought about change.
The Moment of Lift – How Empowering Women Changes the World by Melinda Gates
---
In this candid and inspiring book, Gates traces her awakening to the link between women's empowerment and the health of societies. She shows some of the tremendous opportunities that exist right now to 'turbo charge' change. And she provides simple and effective ways each one of us can make a difference. A personal statement of passionate conviction, this book tells of Gates' journey from a partner working behind the scenes to one of the world's foremost advocates for women, driven by the belief that no one should be excluded, all lives have equal value, and gender equity is the lever that lifts everything.
We hope you enjoy the books I have chosen to put on our blog to read. Visit kcls.org to view other wonderful books that are available online. Kcls.org Libraries are not open yet but you can reserve books online and there are safe pick up and drop off options for you.
Written by Chasity Rodriguez
Social Media Director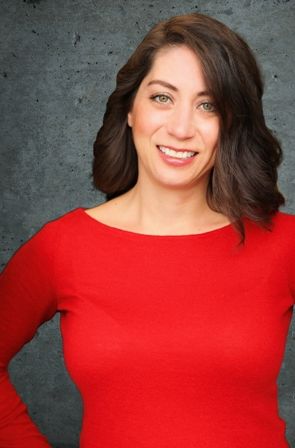 Posted on August 4, 2020 at 6:41 pm
Windermere Mill Creek Inc
Category:

Community, Office News
Tagged

community, KCLS, king county, Mill Creek, reading, summer, summer reading, Windermere, Windermere Mill Creek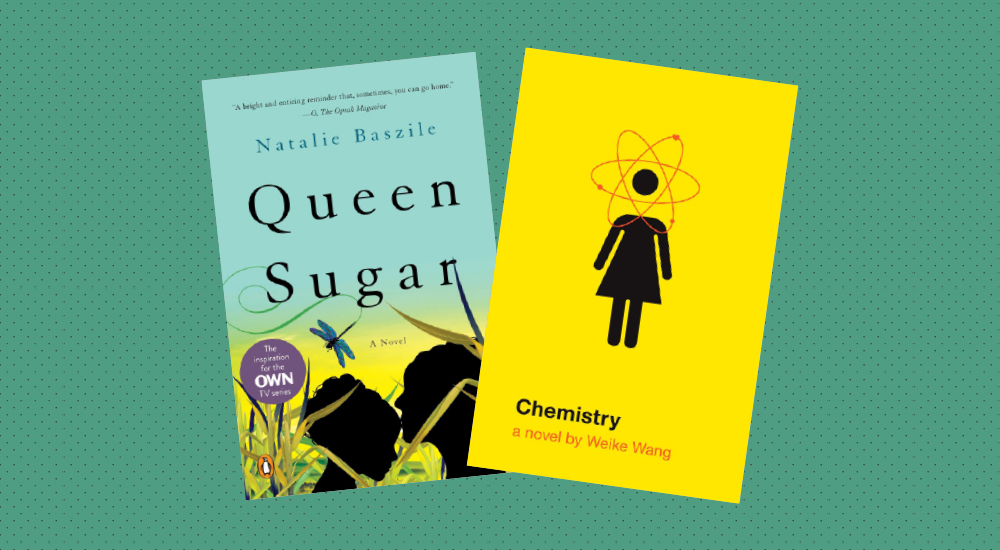 Looking for Something to Read this Summer?
These binge-able titles will keep you engrossed with reading through June. KCLS is planning a phased return to in-library services when it will be safe to do so. Until then, take advantage of their expanded collection of eBooks, audiobooks, streaming movies and TV, and online programming at kcls.org.
Here are a few reading suggestions from Emily Calkins of The King County Library System:
Queen Sugar by Natalie Baszile
---
A single mother living in L.A. inherits a sugar cane farm from her father and returns to her childhood home in Louisiana. Baszile's debut inspired the television series, which soon begins its fifth season. Baszile brings humid, kudzu-draped rural Louisiana to life in this story of family and second chances.
Chemistry by Weike Wang
---
A chemistry graduate student takes uncomfortable steps toward adulthood as she navigates her Ph.D. program and her relationship with a more successful boyfriend. Wang's writing is both melancholic and dryly funny, and it gives this coming-of-age story an unforgettable voice.
About Emily
Emily Calkins is the readers' services program coordinator for KCLS, where she specializes in connecting readers with stories, authors, and each other. She also is the co-host of KCLS' podcast, The Desk Set. As a reader, she likes flawed characters, atmospheric world-building, and anything with a slow-burn romance.