Mill Creek Town Center Summer Wine Walk Stop #1
On August 27th our creative team, myself included, went to the Mill Creek Town Center Summer Wine Walk. We started our little adventure at Brooklyn Brothers Pizza and grabbed ourselves a slice before the event. Conveniently, they were hosting Harbinator Wines and would become our first stop of our tastings. Since this was my second time attending, I was better prepared to maneuver my way through the hosting businesses and use up my 10 tasting tickets and bonus tasting gold coin. I am pleased to report that this time I used them all!
Harbinator Wines hosted by Brooklyn Brothers Pizza:
At our first stop of the wine tasting, I sampled the 2018 Harbinator Cabernet Franc or Cop Franc. Harbinator is a smaller garage-based winery that sources their grapes from Ciel du Cheval Vineyard from the Red Mountain AVA here in Washington. They have a minimal online presence because their website is currently under construction. But if you have a sense of humor the social media content they have shared will tell you all about who they are as a company.
Harbinator Wines Has a Small but Mighty Social Media Presence 
On their Facebook page there is a video titled "Hand produced wines." If you click on it, you will see this direct quote: "Welcome to our page! We are a super small winery with fantastic wines. We hand process all of our wines from vine to bottle with a whole lot of help from friends. We're just now learning how to get our sh*t together, so if you are interested in trying some of our wines, message or email us and we'd be happy to discuss our current inventory and how to get it to you."
They Gave Top Notch Sommelier Service
At the event, our wine pourers were just as personable. I believe they were the owners, but we never traded names. As we approached, we got to watch them decant their entire bottle before serving us. They greeted us warmly and let us know which wine was their favorite of the ones they had to offer; which doesn't sound like a big deal, but I have experienced sommeliers at this event who wouldn't offer up an opinion and that makes the experience awkward. From their recommendation I ended up asking for the 2018 Harbinator Cop Franc.
Kerriann's Wine Tasting Notes for the 2018 Cop Franc
The Cop Franc poured out a light ruby shade. It had a very light smell. Like a soft touch of aromatic sweetness and earth on the nose. Upon first sip I noted that I liked this wine. The best way I can describe it is that the Cabernet Franc was like a softer, fresher version of a Cabernet Sauvignon. The flavor profiles all presented themselves much quieter. It was gently sweet, softly acidic, delicately bitter and finished evenly with smooth earthy tannins. Overall, the wine was harmonious and enjoyable to sip on. I gave it 4 out of 5 stars.
Chasity's Wine Tasting Notes for the 2017 Cop Franc
The Cop Franc was one of my favorite reds. It provided a light red hue when poured and I enjoyed how the first sip went down so smooth. This wine was sweet in taste but not too sweet. It had a slightly bitter taste but the sweetness evened it out. I'm not a red wine drinker as I have mentioned before but I really enjoyed tasting this one. I give this a 4 out of 5 stars.
A Strong Start to Our Wine Walk Adventure
Harbinator provided us with a great start to our wine walk experience and they were only our first stop. We still have 10 more tastings to review so stay tuned for our next post! I'll be updating the links below as we post them. 
Wine Tasting Notes to Come!
♦Harbinator Wines♦ ♦Drum Roll Wine♦ ♦Naches Heights Vineyard♦ ♦Kerloo Cellars♦ ♦Wandering Wolf Cellars♦ ♦Dahlman Cellars♦ ♦Martedi Cellars♦ ♦Navarre Coulee♦ ♦Bayernmoor♦ ♦Julian Margot♦ ♦Michael Florentino Cellars♦
Blog by Kerriann Jenkins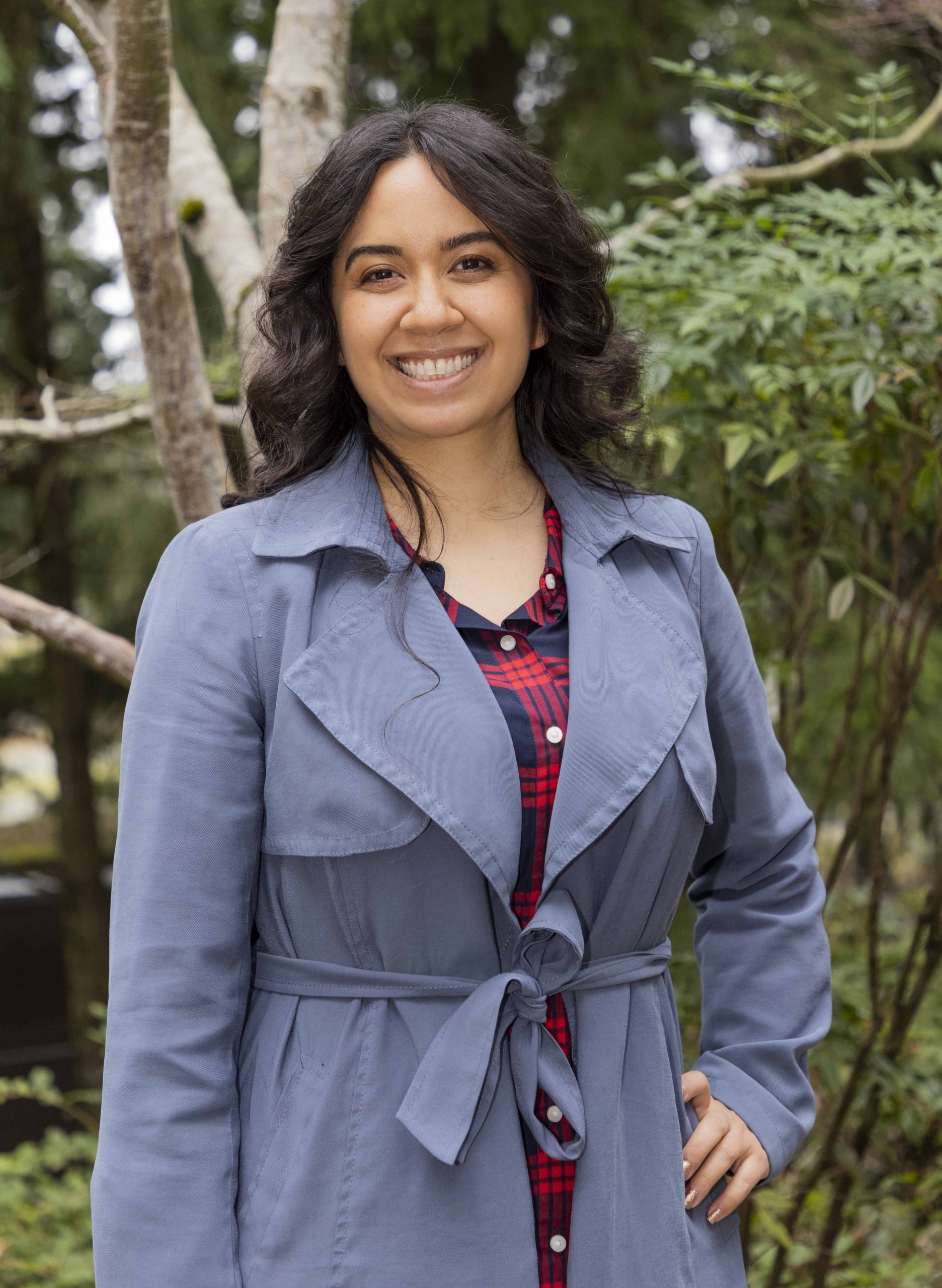 Blog feature Chasity Rodriguez