Mill Creek Town Center wine walk stop #8
We traveled to familiar territory for stop number eight on our creative team's wine walk. Our very own Windermere Mill Creek Town Center office was hosting Dahlman Cellars. I was excited to try their wine because I had missed out on tasting them at the last wine walk.
Since I have already written a brief background on Dahlman Cellars in a prior blog post, I will insert the excerpt from that here:
Dahlman Cellars mission statement is "seriously great wine for less serious people." It is branding that I noticed carries across all their social pages. Scrolling down their feed I had a laugh at their inspirational post about fitness. "Did you know 14 muscles are activated when opening a bottle of wine? Fitness is my passion." I was also surprised to see they had recommended other winemakers wines on their feed.  Jim & Andrea Dahlman began dabbling in garage production wine making in 2013. They grew their non-serious hobby into a passion project alive with "innovative and experimental fermenting." Dahlman Cellars wine is made in Woodinville and crafted from both notable and smaller vineyards. 
Dahlman Cellars hosted by Windermere Mill Creek
At this point in the evening, I was ready to go back to familiar tastes. I chatted with our agent on duty and then I headed toward the wine table. I ended up choosing the 2020 The Actuary Cab Sauv Blend, which I was told had won double gold and gold awards.
 Kerriann's tasting notes on the 2020 The Actuary Cab Sauv Blend
The first thing I noted about this wine was that it smelled delicious, like a mix of cocoa, coffee, and vanilla. Which may sound overwhelming but smelled very even on the nose. As far as taste is concerned, this wine managed to be bold and even. The flavors of dark fruit, cocoa and coffee presented themselves very velvety on the tongue. I tend to really enjoy red blends and this one was great!
Chasity's tasting notes on the 2020 The Actuary Cab Sauv Blend
This red blend was very pleasing to the pallet as the first taste was sweet but quickly offered subtle hints of a dark chocolate. You can also taste hints of fruit like blackberry and cherry which I really enjoyed. The smell presented a deep dark sweet smell with vanilla. It went down very smoothly. I enjoy red blends and this one was really good.
Three More to Go!
This was only stop eight of our wine-walk and there are still three more to go. I'll be updating the links below as we post our tastings so stay tuned for the next one!
Wine Tasting Notes to Come!
♦Harbinator Wines♦ ♦Drum Roll Wine♦ ♦Naches Heights Vineyard♦ ♦Kerloo Cellars♦ ♦Wandering Wolf Cellars♦ ♦Dahlman Cellars♦ ♦Martedi Cellars♦ ♦Navarre Coulee♦ ♦Bayernmoor♦ ♦Julian Margot♦ ♦Michael Florentino Cellars♦
Blog Written by Kerriann Jenkins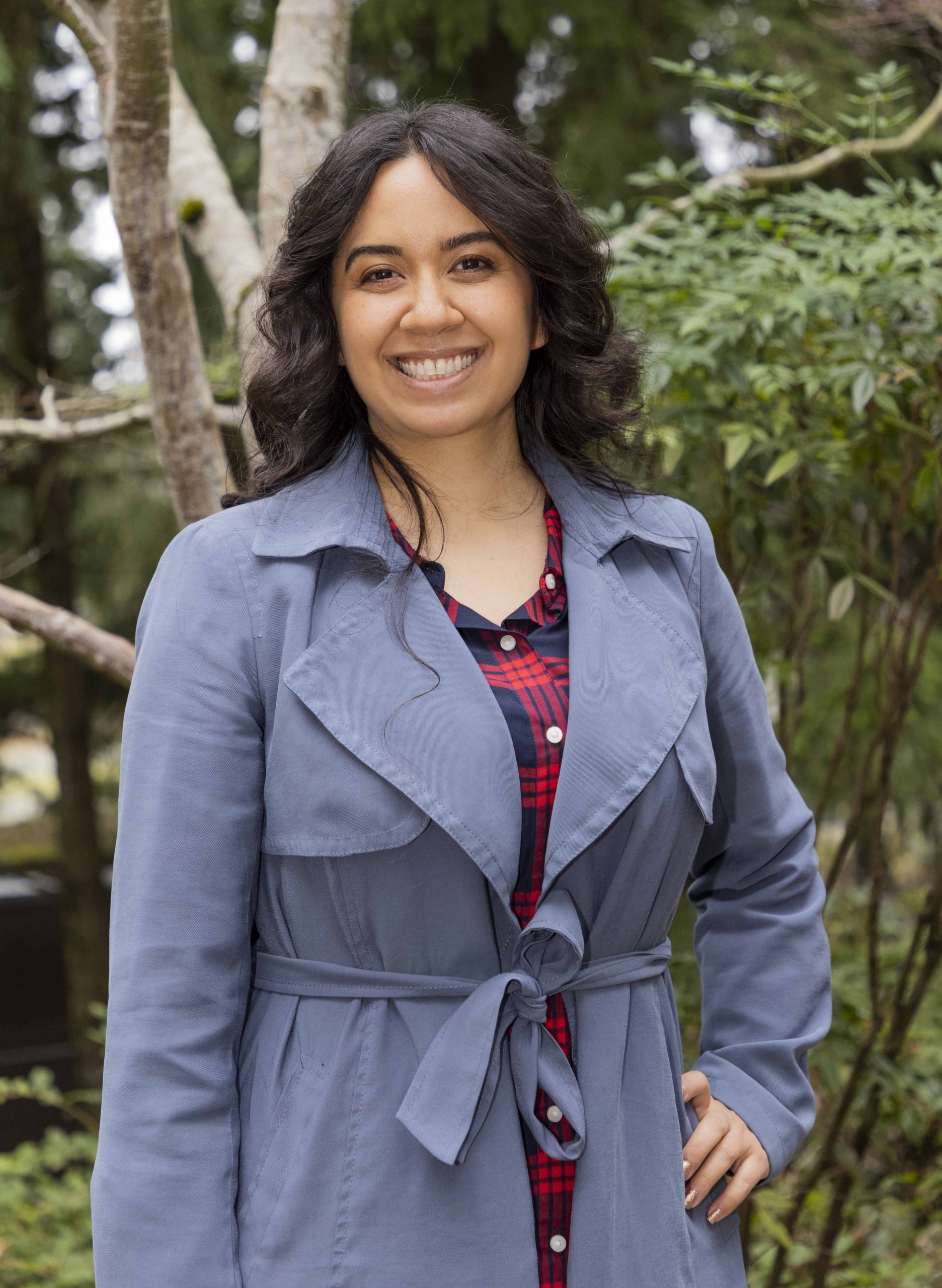 Blog Feature Chasity Rodriguez