Mill Creek Town Center Summer Wine Walk Stop #3
I love cheese. Sounds like a random statement taken out of context but when we made our third pit stop at First Financial Northwest Bank, they had laid out a charcuterie platter of meats, cheeses and fruits and I had to indulge in a few of them. So, with a few cheese hunks in hand I moved happily on to tasting number three with wine by Julian Margot. 
Brief Background on Julian Margot
Julian Margot's online footprint isn't a large one. In the About section of their website I learned that they had their startup in 2020 by owners Chris & Leah Kellog. They do have some cute pictures posted though. Naturally, it made sense they only had wines featured from 2020-2021 at the event.
Julian Margot hosted by First Financial Northwest bank
I chose to sample the Julian Margot 2020 Malbec because it was the most expensive wine on the docket. I also have not had a lot of Malbec, so it seemed to be a more adventurous choice for me over the Rose & Merlot. As far as the tasting went, I was glad I chose this option.
The Malbec poured out a dark purple blue in tone and smelled deeply sweet. The first sip was a rich heavy sweet mouthful that was eventually cancelled out by a light tarte finish. This wine was fruit forward and the flavor profiles lingered on the taste buds. It moved more slowly on the tongue and presented itself like liquid jam and cocoa. But the tannins and the tartness married themselves to these flavors and cancelled them out. I still found that the journey of the flavor development made this wine well rounded overall. I enjoyed this wine.
I really loved the color The Rose poured, a pretty pink, you know like (Pretty In Pink)….The first taste was bitter and a little tart but quickly turned as it hit my pallet with the second sip. It was smooth and refreshing with a very light and crisp after taste. Very well  balanced Rose as it was made from 100% Cabernet I found out. I really enjoyed this wine.
Wine & Cheese Pair Perfectly
I have to say that my wine review may have been a bit tainted by my cheese tasting during this experience. While both were enjoyable, the cheese was just as full bodied as the wine. I wish that I had tried their 2021 Rose because it was an intriguing brilliant reddened pink tone that looked nontraditional from the Roses I have seen. Either way, the tasting was a win, win for me.
This was only stop three of our wine walk and there are still eight more to go. I'll be updating the links below as we post them so stay tuned for the next post!
Wine Tasting Notes to Come!
♦Harbinator Wines♦ ♦Drum Roll Wine♦ ♦Naches Heights Vineyard♦ ♦Kerloo Cellars♦ ♦Wandering Wolf Cellars♦ ♦Dahlman Cellars♦ ♦Martedi Cellars♦ ♦Navarre Coulee♦ ♦Bayernmoor♦ ♦Julian Margot♦ ♦Michael Florentino Cellars♦
Blog Written by Kerriann Jenkins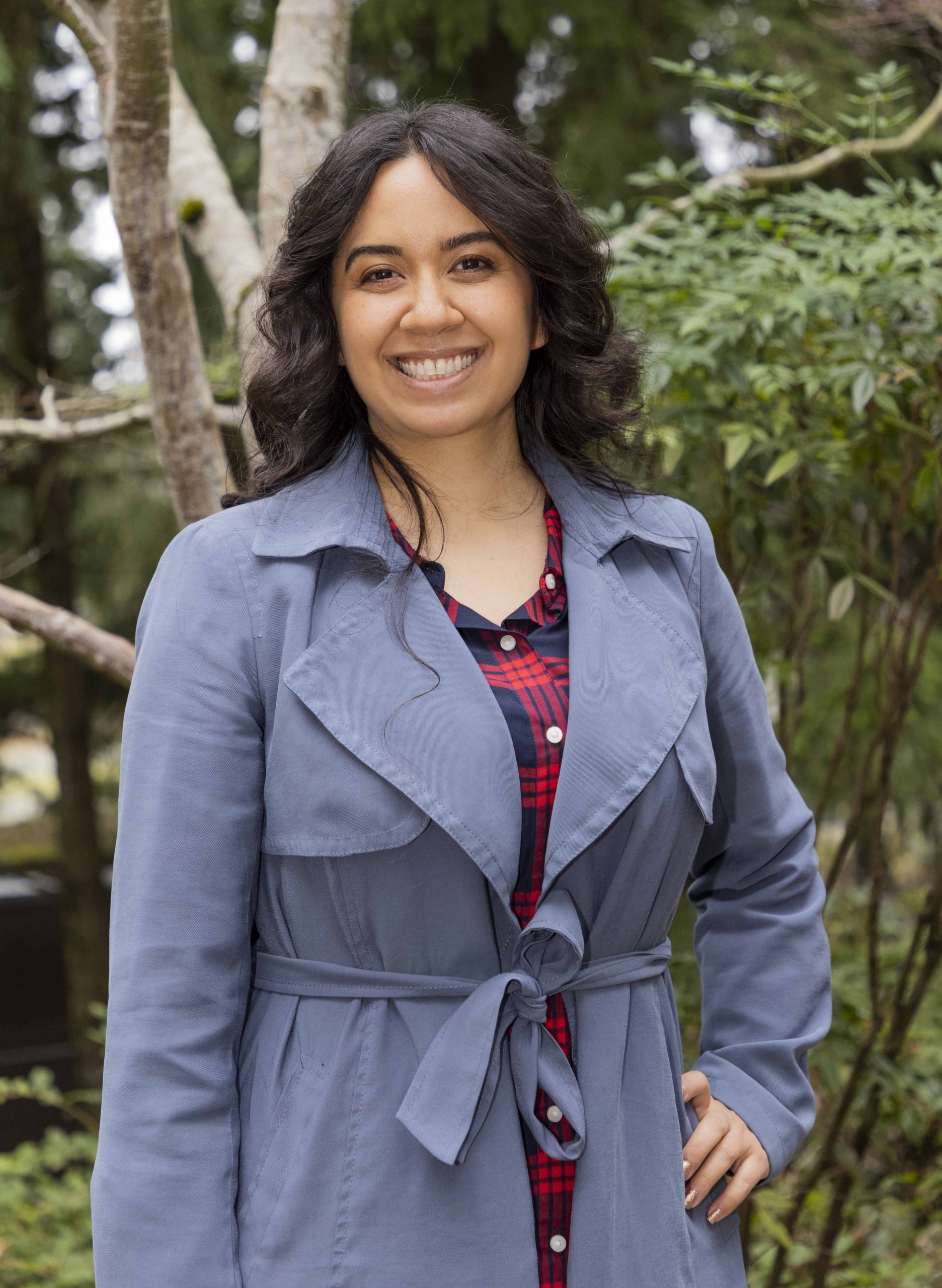 Blog Feature Chasity Rodriguez