Mill Creek Town Center Summer Wine Walk Stop #6
If you have been reading along you know that for the most part, our wine walk had gone very favorably; but at stop number 6 I got a little too adventurous with my drink choice. Martedi Cellars had several wines I had never heard of before to taste and I went all in on one of them. 
Brief Background on Martedi Cellars
Since I have already previously written a short piece on the background of Martedi Cellars I'm going to insert the excerpt from a previous blog below.
The word Martedi is Italian for Tuesday. As noted on their Yelp review page this word holds special importance to the brand because it "commemorates the fact that for years all of the Miglino brothers would get together on the second Tuesday of each month to visit, eat pasta, drink wine, play cards, lie to each other, smoke cigars, discuss family and just spend time together." It is their familial closeness that is displayed across their Instagram page along with an insight into their production crushing. Their 2016 Cabernet Sauvignon was the last wine I got to taste. By that time, I had retreated to my go to order, and I was not disappointed with the wine in my glass.
I must admit, I chose my drink at this stop because our sommelier told Chasity that their 2019 Dolcetto was straight out of Italy and not something that we had available in Washington State. She said she was going to try it and like a sheep I baa-ed "me too!"
Kerriann's Tasting Notes on Martedi Cellars 2019 Dolcetto
I don't believe that I have had many Italian wines before. But this experience may have been a case of being too American to enjoy it. I don't remember this wine having a distinctive scent, but I do remember the distinctive alcoholic taste that enveloped my mouth when I took my first sip. That astringent taste remained present all the way through the tasting. Our Graphic Designer Scott summed this drink up in the perfect phrase; "night-night." It was strong. But I think it would be enjoyed by somebody who is more into liquor then wine. This one just wasn't for me.
Chasity's Tasting Notes on Martedi Cellars 2019 Dolcetto
Well I cannot say too much about this wine, I do remember it was not my favorite! It was a special wine from Italy that was not available to purchase here in Washington so of course I had to try it! I am a fan of Italian wines, this one though provided a very alcohol taste and smell. It's like a sipper hard alcohol drink. I have tried 2018 the Nebbiolo from Martedi Cellars and I did enjoy that one. I guess that's why they call it wine tasting so you know what you like and don't like. If you enjoy a little more of a robust alcohol flavor I would suggest the 2019 Dolcetto.
Don't Let One Drink Stop You from Trying Another Variety!
I had previously tried a Cabernet by Martedi Cellars and loved it. It just goes to show individual tastes also hold weight on what makes wine a great wine. My taste is individual to me. This wine may not have been for me, but I know I would enjoy some of their other offerings, because I have before.
There are still five more tastings to go so keep following along to see what we thought of the other wines we tried at the Mill Creek Town Center Summer Wine Walk!
Wine Tasting Notes to Come!
♦Harbinator Wines♦ ♦Drum Roll Wine♦ ♦Naches Heights Vineyard♦ ♦Kerloo Cellars♦ ♦Wandering Wolf Cellars♦ ♦Dahlman Cellars♦ ♦Martedi Cellars♦ ♦Navarre Coulee♦ ♦Bayernmoor♦ ♦Julian Margot♦ ♦Michael Florentino Cellars♦
Blog Written by Kerriann Jenkins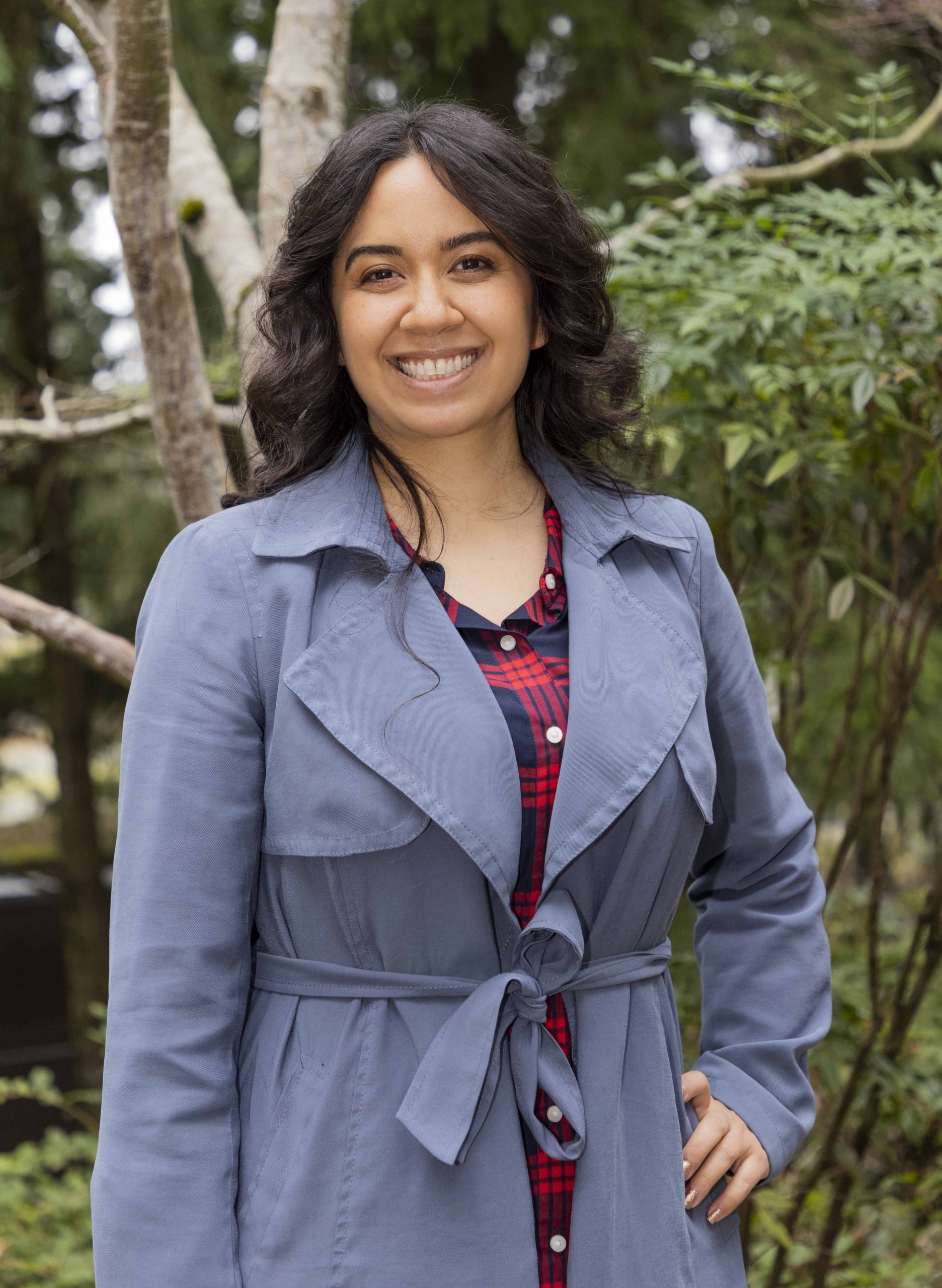 Blog Feature Chasity Rodriguez