Mill Creek Wine Walk Stop #9
Our ninth stop of the evening led us to Expedia CruiseShipCenters to taste wine by Naches Heights Vineyard. I remembered having their Crooked Red Blend at a prior wine walk and I enjoyed that. So naturally, I was looking forward to branching out and trying another wine by them.
I was equally as excited to try another wine as I was excited to visit Expedia CruiseShipCenters. At a previous tasting event they had live music, food, and drinks. This time they extended the same hospitality. It was a nice spot to linger and grab a small bite to eat while watching their live performance with Aidan Rufer. Check him out, he is a Singer/Songwriter and guitarist from Seattle WA currently studying at Berklee College of Music in Boston. Now that I've made note of the top-notch hospitality, let's get into the wine!
Brief Background on Naches Heights Vineyard
Again, this was another Winery that I have previously written on so I will insert a brief history from that blog here:
Naches Heights Vineyard and Winery is a family owned and operated business based out of Yakima. Owner Phil Cline is a third-generation farmer who entered the wine business in 2002. Refreshingly although Cline was born into farming land that has been in his family for over 75 years, he credits his team with the success of winemaking and helping to propel his business venture forward. Naches Heights area was established as an American Viticultural Area in 2012 lending even more credibility to the NHV brand.
Kerriann's Tasting Notes on the 2019 Two Dancers (Syrah Blend):
I remember this wine being a bolder red blend. It smelled of red fruits and had an earthy component to it. It tasted of full-flavored fruit profiles, like blackberry and cherry. It was dry and yet acidic. While I found this wine to be fruit presenting, there were also undercurrents of spices present. Overall, it was a good wine.
Chasity's Tasting Notes on 2019 Can Can (White Blend):
The 2019 Can Can is a blend of Riesling, Grenache Blanc, Viognier, Marsanne, and Gewurztraminer. I really enjoyed the smell of this white wine blend, it was sweet and crisp in smell. I was super excited to taste it! My first taste was dry which I didn't mind because it quickly turned as I was able to grab hints of  pear, green apple, then later discovered apricot and peach. A surprising twist at the end as it had a slightly spicy bite mid-way but finishing with a citrus melon taste. It was yummy to the palate and I really enjoyed this one and would try it again!
Two More Stops To Go
If you've been following along, we only have two wine tastings left to post! Keep checking in because I will be updating the links below as we post them!
Wine Tasting Notes to Come!
♦Harbinator Wines♦ ♦Drum Roll Wine♦ ♦Naches Heights Vineyard♦ ♦Kerloo Cellars♦ ♦Wandering Wolf Cellars♦ ♦Dahlman Cellars♦ ♦Martedi Cellars♦ ♦Navarre Coulee♦ ♦Bayernmoor♦ ♦Julian Margot♦ ♦Michael Florentino Cellars♦
Blog Written by Kerriann Jenkins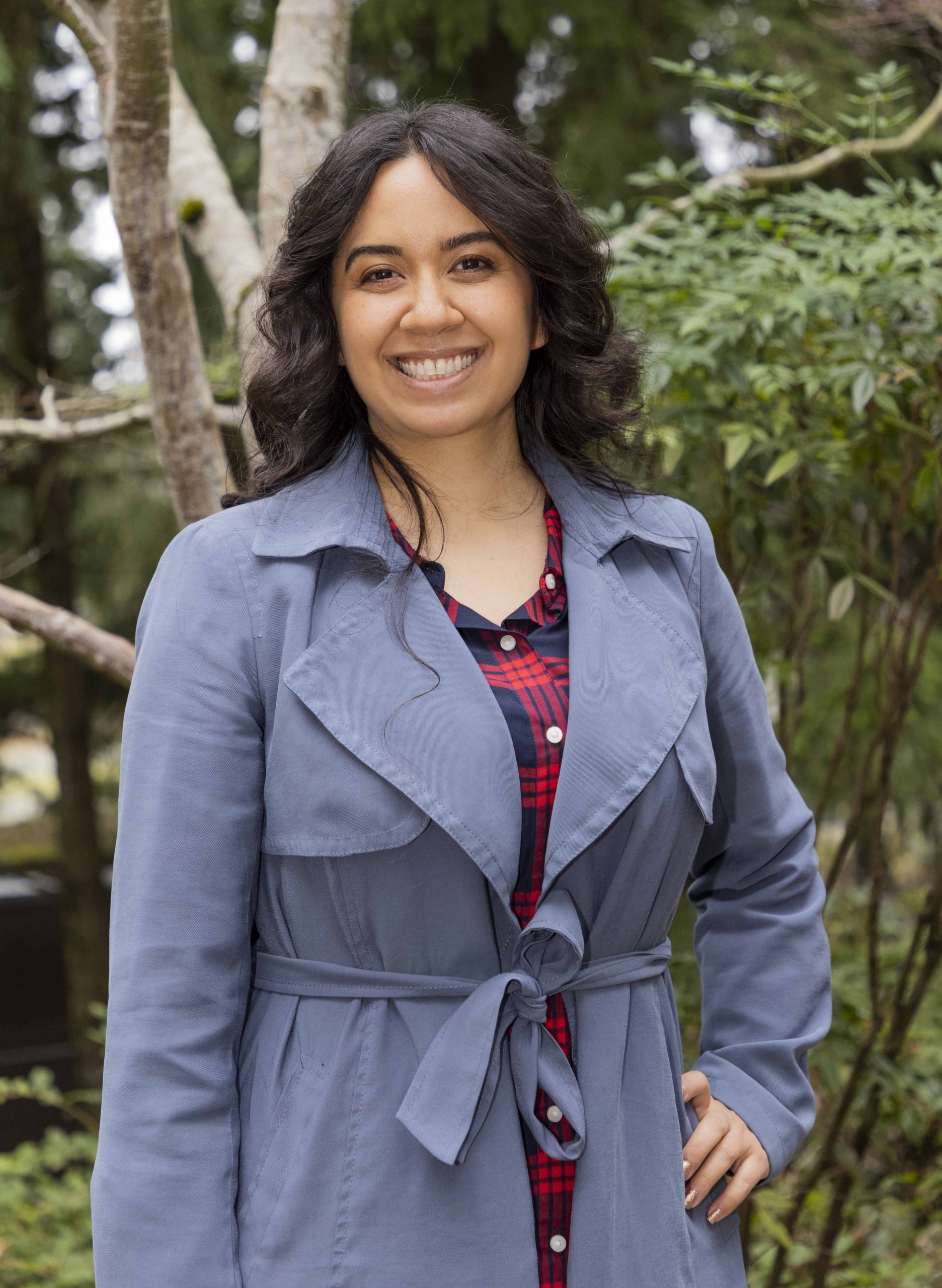 Blog Feature Chasity Rodriguez