Mill Creek Wine Walk Stop #10
Our 10th stop of the evening took us to People's Bank where we tried wines by Wandering Wolf Cellars. I will preface this review by stating that we were in a rush to complete our tastings before the evening ended. As a result, the tasting was brief. We didn't sit with the wine as we had done with the previous nine reviews.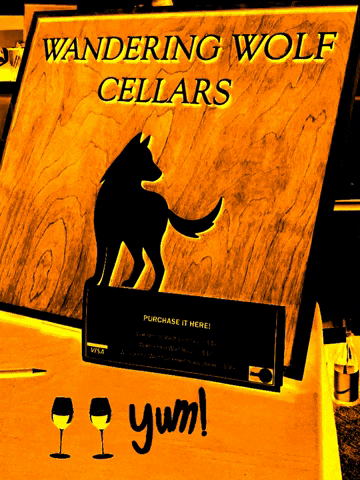 Despite our rushed efforts to use up our tokens this was the wine that I was most excited to try. Admittedly, because I am a sucker for a good name, a great wine label and wolves. Luckily, even in my brevity I enjoyed the wine I tried at this rolling stop.
Brief Background on Wandering Wolf Cellars
If you are a fan of a great backstory through creative writing I strongly encourage you to check out the Wandering Wolf Cellars "Our Story" page written by owner and winemaker Alex Wolf. To summarize, the story Wandering Wolf Cellars is a tale of traveling there and back again. Wolf embarked on a backpacking trip through Western Europe, learning he had a love for wine. After returning home to the PNW he completed a winemaking program and interned at several wineries. Eventually, he opened Wandering Wolf Cellars based out of Shoreline featuring grapes sourced from Columbia Valley and Yakima Valley.
I didn't make note of the smell or coloring on this one. But I did venture to say that this was a smooth, savory, easy to drink cab. It was full, deep and herbal. I also noted that it was delicious, and I wished that I had more time to sit and enjoy it properly, but the rush was on.
Chasity's Tasting Notes on the 2019 Viognier
This stop was near the last tasting and decided on the 2019 Viognier. I have to say Viognier is not usually my favorite but I decided to give it a try. My first taste was a little bitter. It also provided a full body taste kind of a little heavy in the mouth, almost oily. I would say it's very fruit forward but dry at the same time. Defiantly held up in the juiciness department as the tasting went on. This one was not my favorite but I have tried others from Wandering Wolf Cellars and have enjoyed them.
One More Stop To Go
If you've been following along, we only have one last wine tasting left to post! Keep checking in because I will be updating the links below when we post the final tasting.
Wine Tasting Notes to Come!
♦Harbinator Wines♦ ♦Drum Roll Wine♦ ♦Naches Heights Vineyard♦ ♦Kerloo Cellars♦ ♦Wandering Wolf Cellars♦ ♦Dahlman Cellars♦ ♦Martedi Cellars♦ ♦Navarre Coulee♦ ♦Bayernmoor♦ ♦Julian Margot♦ ♦Michael Florentino Cellars♦
Blog Written by Kerriann Jenkins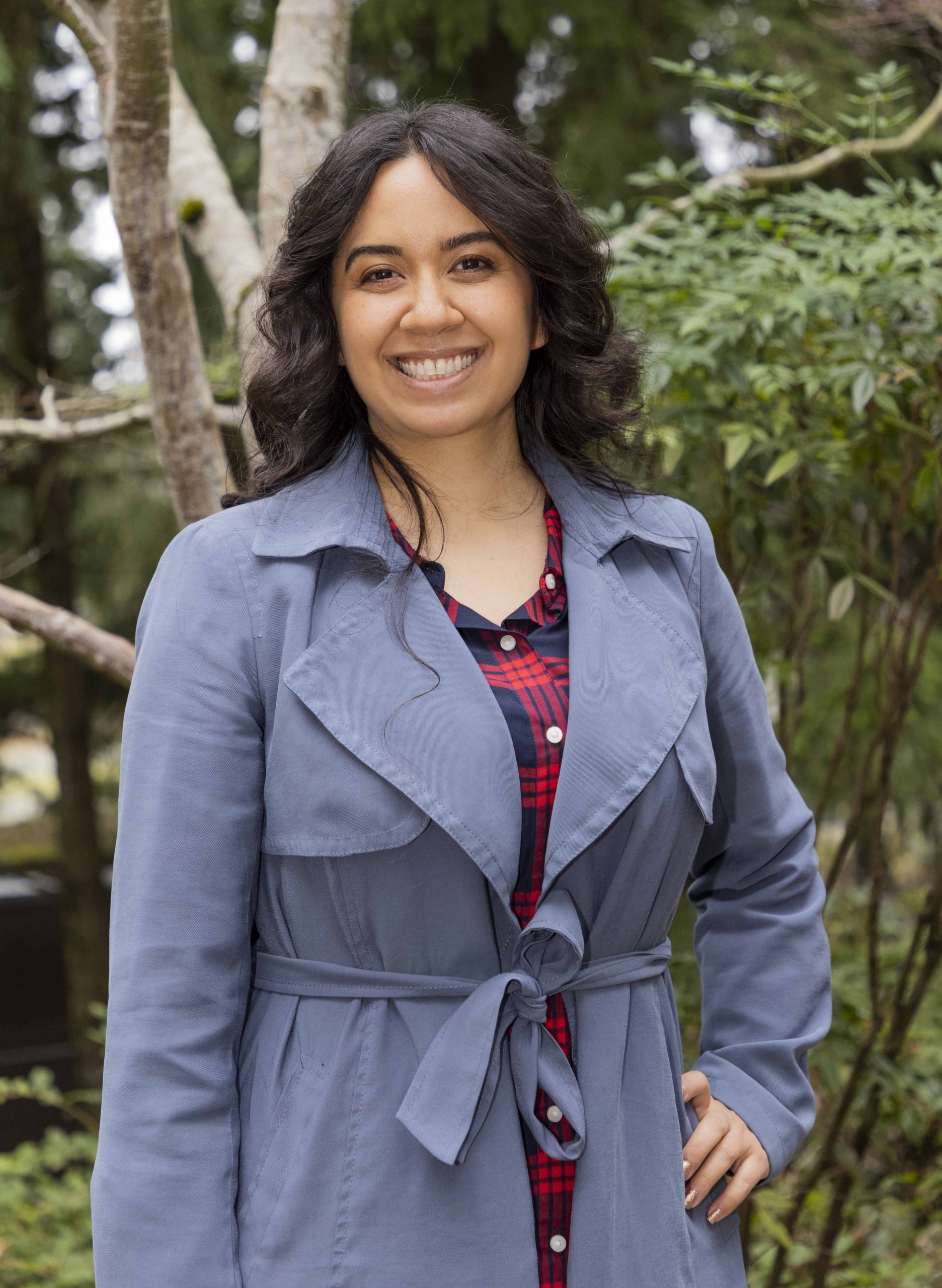 Blog Feature Chasity Rodriguez