Bayernmoor Wine Tasting Stop #2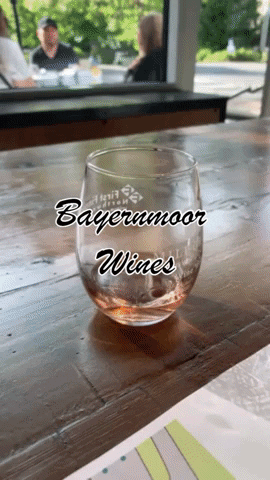 We spent our second ticket from the Mill Creek Town Center Summer Wine Walk at Zeek's Pizza for a Bayernmoor wine tasting. When we walked in their long beer list caught my eye and drew my attention down to the Bayernmoor wine on their serving counter. I overheard the sommelier letting the group ahead of us know that their 2017 Washington State Pinot Noir had received multiple gold and double gold awards, and I knew I was going to have to try it.
Bayernmoor hosted by Zeek's Pizza
Bayernmoor is a family-owned winery and vineyard located in Stanwood Washington. The winery has gained notoriety thanks to the cumulative efforts of the Harris and Biesecker families and winemaker Brian Carter. They source their Pinot from their own vineyard's 6 acres of Pinot Noir and the rest of their grapes they get from other renowned growers in the state. They take a minimalist approach to creating the best wine possible without a lot of interfering processing.   
Kerriann's Bayernmoor Wine Tasting Notes 2017 Washington State Pinot Noir
Bayernmoor's 2017 Washington State Pinot Noir had been branded with high praise. So, I had high expectations going into this tasting. The wine poured a light bright translucent red and smelled deliciously AMAZING. This wine smelled so much like maple that I had to hand it over to Chasity to sniff it before I took a sip. I expected this wine to be equally as sweet because of the smell but it was more like a rollercoaster of unexpected flavors. The first sip perked up my taste buds with a tartness I hadn't anticipated. Flavors of cherry, tobacco, spices, and a light sweetness followed. Overall, this was a fun wine to drink.
Chasity's Bayernmoor Wine Tasting Notes 2019 Washington State Rose
So I started with the Bayernmoor 2019 Rose as I like to try all different types here in Washington. I ended up not remembering what it tasted like (hahaha) as I tried Kerriann's 2017 Pinot Noir and liked that so much better. I wasn't expecting to enjoy it as Pinot Noir is usually one of my least favorites, go figure! The first taste of the Pinot Noir plays with your taste buds. It gives off a maple smell but the taste ends with a bitterness which surprisingly I couldn't get enough of! It offered a great balance of sweet and bitter, I would try this again for sure.
Overall We Enjoyed Our Second Stop
After our tasting I can understand why Bayernmoor had received numerous awards on their wine. Their 2017 Washington State Pinot Noir took me by surprise with its storm of flavors. If this wine was made into a candle, I would love to smell it all day long. This was only stop number two of our wine walk and there are still nine more to go. I'll be updating the links below as we post them so stay tuned for the next post!
Wine Tasting Notes to Come!
♦Harbinator Wines♦ ♦Drum Roll Wine♦ ♦Naches Heights Vineyard♦ ♦Kerloo Cellars♦ ♦Wandering Wolf Cellars♦ ♦Dahlman Cellars♦ ♦Martedi Cellars♦ ♦Navarre Coulee♦ ♦Bayernmoor♦ ♦Julian Margot♦ ♦Michael Florentino Cellars♦
Blog written by Kerriann Jenkins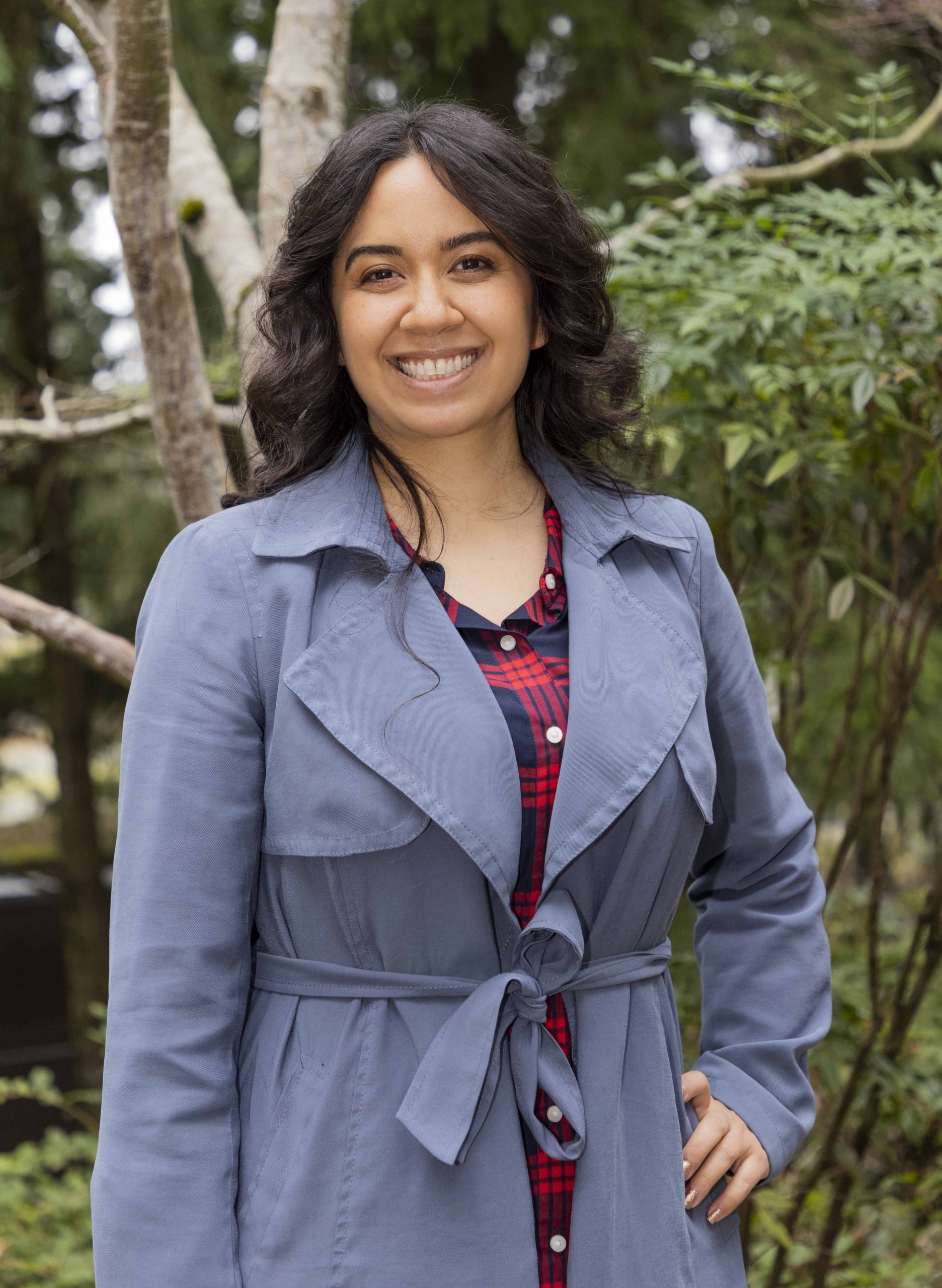 Blog Feature Chasity Rodriguez