Stop # 7 of the Mill Creek Summer Wine Walk
I was really excited for stop number 7 of the Mill Creek Summer Wine Walk. We were more than halfway through our event and at our last wine walk I had LOVED the 2016 Drum Roll Red wine I tried by Drum Roll Wine; so much so, that I was already planning to buy two bottles if they had them available for purchase this time around. Not to mention, I knew I was going to purchase a sweet treat from Frost as well.   
Drum Roll History
I had previously written a background on Drum Roll Wine that I will repost from the spring wine walk tasting.
When faced with job loss not many would turn to the bottle quite as metamorphically as Matt Frazier did. After being laid off from a long-term job Matt Frazier, Co-Founder and Wine Maker behind the brand Drum Roll moved forward to new pursuits. He combined his love for his family, music, art, and fun with wine making. Along with his wife, Sundee, and their daughters, Matt Frazier and family grant you a backstage pass to their wine and a glimpse into their lives. Visit their website to see all their passions including a few fun family music videos.
Unfortunately, the 2016 Drum Roll Red evaded my grasp again. Since it was unavailable, I opted to try the 2020 Drum Roll White. And I'm so glad that I did.
Kerriann's Tasting Notes on the 2020 Drum Roll White Wine
This white poured near close to clear. Almost as if it had just the smallest hint of something dropped into it to add color. It smelled like peaches and pineapple, and it tasted delicious. The flavors of peaches, pineapple and strawberry were all present but harmoniously soft on my taste buds. It was one of those dangerous drinks that was SO easy to drink you could easily finish a bottle before knowing what you had done. I wanted an encore, so I purchased a bottle to taste on a clean palette later.
Kerriann's 2nd Tasting of the 2020 Drum Roll White    
Luckily, this one tasted just as good the second time around. I noted that it still poured out a very pale color. Almost an ethereal whitened peach. The Drum Roll White smelled light and fresh and tasted even lighter. It was very refreshing like a cool glass of water on a hot summer's day. It was still fruit forward but very softly so. I turned the bottle to see that the flavor profiles noted were yellow grapefruit, peach and pineapple. The Drum Roll White ended up being my favorite of the tasting.
Chasity's Notes
I really loved the color and the smell of this 2020 Drum Roll White Wine. It poured almost clear with a hint of pear, I could tell that's what gave it it's color. I really really enjoyed this wine. Straight complete happiness is all I have to describe it and I give this five stars. It was also my favorite of the wine tasting.
Chasity's Notes on the 2020 Drum Roll White
The second tasting was even better than the first I think. It reminded me of a sweet summer day. It offers a very nice sweet smell that I remembered so well the first time around. It went down very smooth with no bitter taste whatsoever. Again this is still my favorite of the wine tasting we did. 
Always Ready for an Encore of Drum Roll Wine
Before the Mill Creek Town Center's Spring Wine Walk, I had never even heard of Drum Roll Wine. Now I greedily scan the aisles of shelves hoping that they make it into stores sometime soon. I have had their Seurat Syrah, their Drum Roll Red and their Drum Roll White and every variety has left me wanting to go back and purchase more.
This was only stop seven of our wine-walk and there are still four more to go. I'll be updating the links below as we post our tastings so stay tuned for the next one!
Wine Tasting Notes to Come!
♦Harbinator Wines♦ ♦Drum Roll Wine♦ ♦Naches Heights Vineyard♦ ♦Kerloo Cellars♦ ♦Wandering Wolf Cellars♦ ♦Dahlman Cellars♦ ♦Martedi Cellars♦ ♦Navarre Coulee♦ ♦Bayernmoor♦ ♦Julian Margot♦ ♦Michael Florentino Cellars♦
Blog Written by Kerriann Jenkins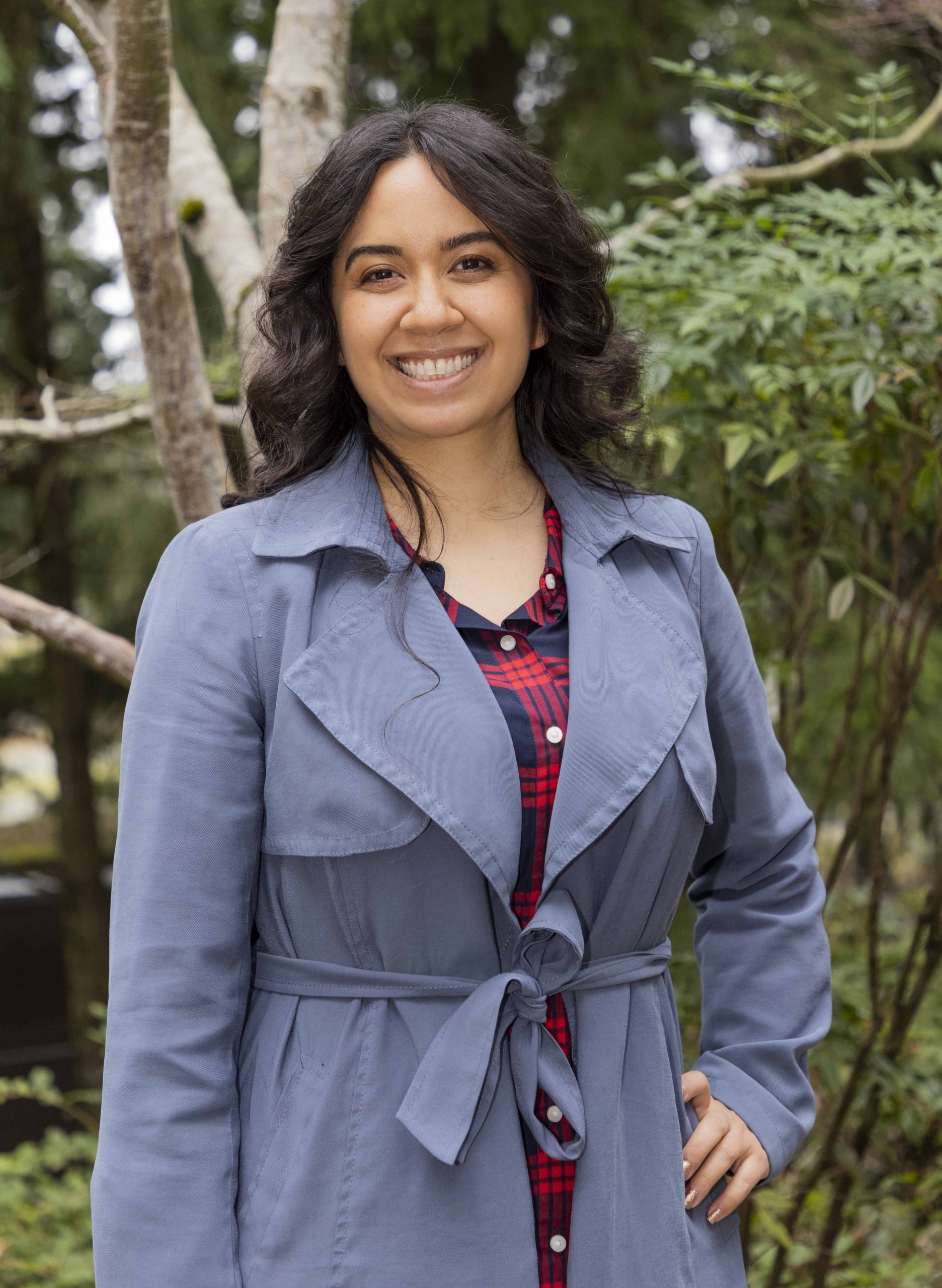 Blog Feature Chasity Rodriguez