Mill Creek Wine Walk Stop 11
Our 11th stop of the tasting took us to Lilac and Lemon to use our bonus token on a wine tasting with Kerloo Cellars. If you have stuck with us throughout our series, you will know that this was our final tasting of the event. Our rushed efforts were rewarded when we crossed the proverbial finish line through the front swinging door of Lilac and Lemon. We continued into the boutique with our prize filled wine glasses in hand and browsed their wares.
Ryan Crane, head winemaker and owner, founded Kerloo Cellars in 2007 here in Washington state. He began his journey as a volunteer and furthered his skillset by working at Forgeron Cellars, which is a winery I have previously blogged about. Eventually, he established Kerloo Cellars. He and his team are currently in the process of revamping his business locations. If you would like to try out Kerloo Cellars wines you should head to their Woodinville tasting room. 
 Kerriann's tasting notes on the Kerloo Cellars 2019 Columbia Valley Cabernet:
I thought this wine was aromatic with notes of dark red berries and spice. This wine tasted supple and full bodied with short notes of raspberries deepened by ripened cherries and grapes. The red fruit tastes and herbal spices were present, but all restrained by tannins that went on and on. Overall, I found this to be a smooth, sophisticated, and delicious cabernet.
Chasity's tasting notes on the 2019 Majestic GSM Blend:
Ok last stop on the wine walk, yay!!!! We ran into one of our peers we work with Kelly Clark with First American Title and had a little too much fun. I tried the Majestic GSM Blend, with my first sip was like a cherry tart explosion on my palate. It quickly changed into a smooth bright mouthful with hints of cinnamon, which I really enjoyed. It ended with a nice tannin finish that left me wanting more and overall I enjoyed this tasting.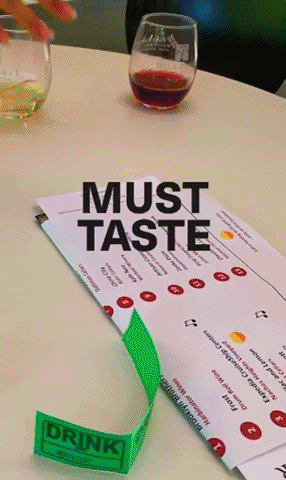 We Did It!
It was such tough work but somehow, we managed to use up all our tickets and tokens and had a great time at the Mill Creek Town Center Wine Walk. I will give a shout out to the wineries we missed: Rider Cellars and RR Poet, maybe there will be a next time for us; and close by saying if you haven't had the opportunity to check out one of these events, you should! They are a lot of fun.
Wine Tasting Notes From This Event:
♦Harbinator Wines♦ ♦Drum Roll Wine♦ ♦Naches Heights Vineyard♦ ♦Kerloo Cellars♦ ♦Wandering Wolf Cellars♦ ♦Dahlman Cellars♦ ♦Martedi Cellars♦ ♦Navarre Coulee♦ ♦Bayernmoor♦ ♦Julian Margot♦ ♦Michael Florentino Cellars♦
Written by Kerriann Jenkins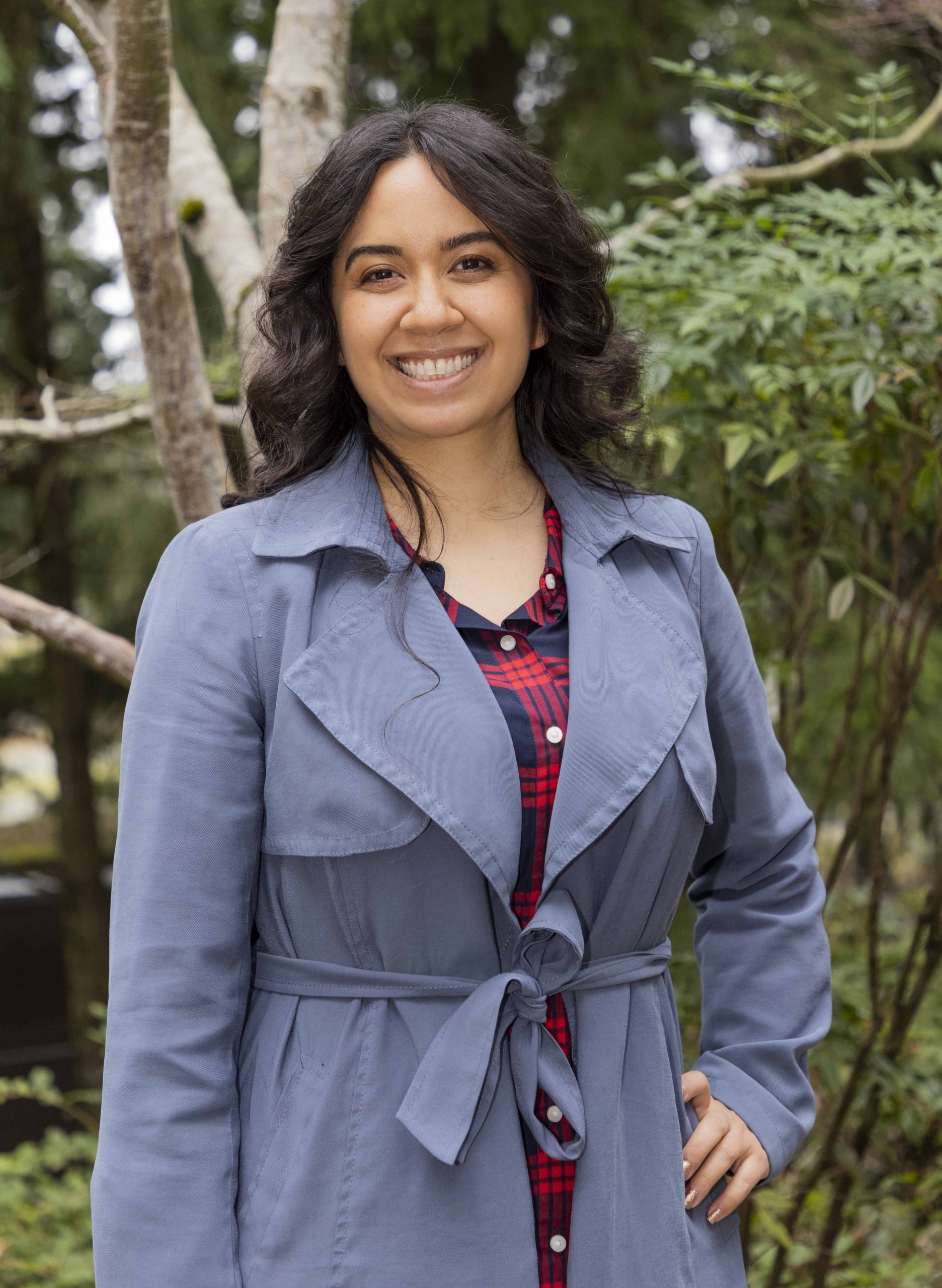 Blog Feature Chasity Rodriguez